Kids these days spend most of their time on devices, TV and computers.  Their time is spent on X-box or online games, Apps, YouTube and browsing but sadly they are still unaware of what's happening around the globe. Physical activity is the biggest casualty as they are inundated by the endless stream of moving images, sound and media in their virtual space. It leads to obesity and a dumbing down of the senses.  Parents too find it difficult to spend quality time with the kids amid their busy schedules. Coupled with the stress of studies and syllabus, kids find it difficult to keep abreast of what is happening around them and the world at large. Conversing with parents and friends allows children to learn new things and have an opinion of their own.
As a doting parent, it is essential to ingrain the right mindset and attitude in your kids along with the awareness of the surroundings. One way of keeping your children updated on general knowledge is to encourage them for participating in quizzing. For example, a latest current affairs quiz is a fun way of making the child get to know the events and activities around her.
As for any child, improving general knowledge should be a fun exercise and The Quizopedia does the same.
Encourage Reading
Reading is one of the best ways to improve language and comprehension along with general knowledge. Reading a lot of books including encyclopedia and a variety of fictional books helps learn new concepts, ideas, and words that enhance general knowledge.
Play Interactive Educational Games
When games and education are mixed, children willingly take part in the process. While studying may look like a forced burden, but kids will thoroughly enjoy playing games like ATLAS, Hop on the World, etc. which will not only entertain also help with their daily dose of GK class.
Smart Use of the Idiot Box  
Television can be a great medium of knowledge if used wisely. Keep a tab on what your kids are watching on television. Help your kids build a habit of watching channels like Discovery, National Geographic, History TV, etc. Also, make them watch educational broadcasts on State-owned Doordarshan which can greatly help in expanding your kid's GK.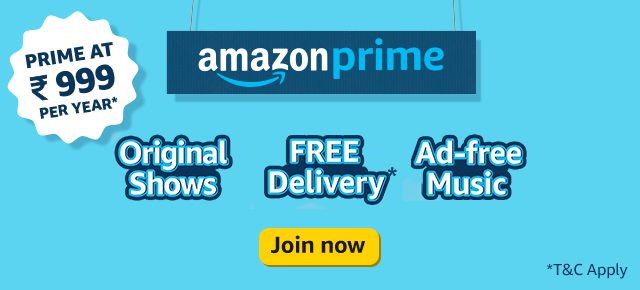 Invest in Globe
Kids love visual demonstration and a globe can make them understand the geographical structure of the earth easily. The seemingly simple globe can fuel the mind of young children.
Visit Museum
There is no doubt that the major role of the museum is to engage and educate. Museum exhibits ignite interest in the history and schools rely heavily on museums to enhance their curriculum. Take your child to the museum and let them saunter about and discover what is on display. It may be the natural history section, the science or the art museum – but do visit. You never know what your younger one may find fascinating.
With small efforts, you can make your child a better informed little individual. You will also enjoy rediscovering the world through your kids' eyes and make learning exciting for both of you.