When two or more parties develop and write content for a website or a blog is content co-creation. These parties may include two people, different enterprises or any forms of writers. Co-creation has been around since the beginning of website and blog content, and it allows the blog-owners and website developers to focus on other matters.
However, content creation is not just limited to website or blogs. As different services offer to create content for social media, as well as mobile applications. However, the main goal of hiring content creation services is targeting specific topics or area that require very accurate expertise.
These are few of the content creation services:
Blog Writing
Web Content
Copywriting Services
Social Media Content
Blog Writing Services
Content writing for blogs comes in many shapes and sizes. Depending on the type of your blog, creation services offer a varied amount of services. These include extensive research and writing, or writing based on your ideas. How exactly does it work? Well, if you hire professional services, they do not only write your content for you, they also design banners, create custom photos or animated pictures properly conveying an article or blog post's theme. However, in order to achieve personalization for your blog's content you have to work closely and comprehensively with your hired services.
In order for your content's marketing, these services also offer Search Engine optimized content or SEO content, in order for your articles and blog posts to appear in SERP (Search Engine Page Results). Other content marketing strategies include marketing through in-app advertisements and social media content.
Web Content Creation
When a website owner or a company hires an agency to design their websites, these agencies usually have web content writers for writing content that eventually publishes on these said websites. Web content writing includes writing business concepts, mission statements, as well as goals, mottos, and services they offer.
Web content writing varies from category to category, as different targeted markets require diverse content. Wikipedia page creation services is another form of Web content creating, as encyclopedia website would require solid and fact based content, whereas a story-writing website would require creativity.
Copywriting Services
"In an online world, our online words are our emissaries; they tell the world who we are." — Ann Handley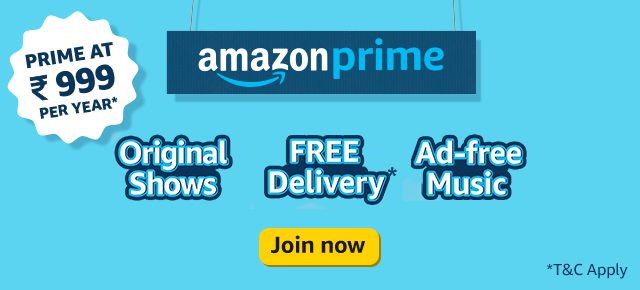 Copywriting means writing advertisement or promotional material in order to promote a service or product among the masses. These include writing brochures, billboards, advert emails and catalogs. However, the use of copywriting has taken upswing in recent years.
Copywriting services provide the much-needed flare to your website. For example, a shopping website will need content that sufficiently describes their products and services. Basic copywriting services include writing infographics and product descriptions.
Social Media Content
As much used as social media these days is, a writer for social media is perhaps your blog or websites loudest pitcher. Social media content writing includes fighting the chaotic tidal waves of published content that is on social media every day and yet writing catchy and engaging content for your website or blog.
However, social media content writing is a branch of content marketing, and therefore services may require additional charges if you were to employ them for writing social media content as well.
Conclusion
Hiring content creation services only point you in the direction of getting better content, and more traffic. Those two are directly proportional to the success of your blog or website's content. You may be the best writer your blog or website has, but hiring co-writers and creators will only help your site in the long run.