Have you been wondering about getting a business car insurance, but don't know how to get the right cover for your needs?
First, you need to understand business car insurance in detail.
What Is Business Car Insurance?
If you use your car for a work-related purpose like if you visit clients regularly or you drive thousands of miles for business-related work, you need business vehicle insurance.
Business car insurance covers a wide range of uses, such as driving around other employees, visiting customers, traveling between various work locations, or any work that is on behalf of the company. It is different from a standard policy that only provides cover for commuting.
Why Business Car Insurance Have Higher Premiums?
Business car insurance is more expensive than standard policy as a motorist who drives for business often covers more distance. They need to cover more miles, sometimes in jam-packed roads and heavier traffic. This increases the chances of mishaps, and thus, you have to pay more for business car insurance.
When you choose business car insurance, you need to give your details like residence, age, car details, etc. It's important to have transparency and not cover anything in order to cut down the insurance cost. Doing this will only get you in trouble as you are not legally covered under the policy.
This can even involve you in prosecution, mainly if there is a third party or a surprise check by the police when ask you to show your insurance details.
Classes of Business Car Insurance
Class 1– This covers occasional traveling to meet clients and driving multiple places of work. It typically includes a care worker who travels to visit patients. If you have a business like a door to door sales, you will not be covered under this.
Class 2 – The cover is the same as class 1, but it includes a named driver. This category imposes that the policyholder and the named driver necessarily work for the same business. As the class 1, door-to-door selling is not covered.
Class 3 – This is for those who have a number of distances as part of their job, for instance, a salesman. This class of business car insurance is the most expensive as high-mileage drivers are taken at more risk of an accident and making a claim. However, it will not cover claims if you use your vehicle as a delivery taxi.
How Is It Different From Commercial Car Insurance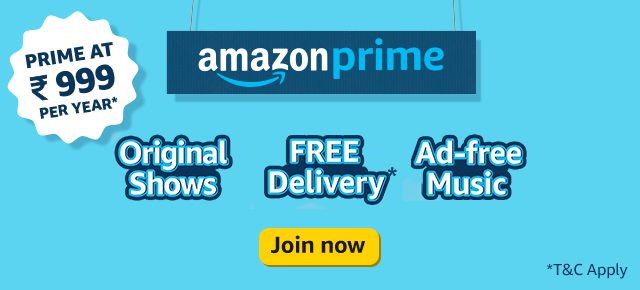 Commercial car insurance is aimed at drivers who use their car for their job as a delivery driver. The price of this very cheap car insurance quote will depend on how and why you use your vehicle professionally.
However, you should remember that the definition of business car insurance differs from company to company. For instance, if you drive a company-owned car, the company itself will take out the policies.
Save Money on Business Car Insurance
Several factors affect your insurance premium. Security is one of the major reasons that can affect the price as a secured car is less likely to be stolen. Your insurance premium can be reduced if you have an immobilizer or an approved alarm, or you keep your car in a well-secured garage overnight.
While it is understandable that you want to pay a big amount for business car insurance, remember that the cheapest is not always the best. For instance, you might want to pay a bit extra for an immense cover. Finally, when you get your quotes, consider the top score associated with each policy!