There's no doubt 2019 was a significant year for the gaming industry. Not only that many new games were released both for consoles and PC, but it was also the last year of the current generation of platforms as both PlayStation 5 and Xbox Series X are about to be released in 2020. Plus, mobile devices keep advancing and it looks like the latest models offer even more options to players. If you need proof that the current generation of platforms has gone out with a bang, just take a look at some of the best games of 2019. Here are some of them we all enjoyed in the past twelve months.
Sports games
Just like every year, we all got a chance to play new sports games in 2019. FIFA players finally got a chance to play street football which is something they've been craving for, ever since the PS2 era and the famous FIFA Street. Madden 20 has returned to both consoles and PC, with the new X-factor system that allows you to capture the feel of controlling some of the best football players such as Patrick Mahomes and Tom Brady. Of course, the new NBA 2K20 didn't disappoint and it looks like MyPLAYER feature has never been more popular than it is today. Another game that had to find its place on this list is Out Of The Park Baseball 20 which is considered to be the best in the series. The game allows you to hop into the season at any point of the 2019 campaign or play historic season going all the way back to 1900.
Slot games
Online casinos are constantly growing in popularity as more and more players are making the switch from brick-and-mortar casinos. It's just that they've seen all the benefits that online casinos bring and are now looking to spin slots right from their living room. This also meant an increased need for online slot games has emerged and the 2019 section definitely lived up to the expectations. Buffalo King was something everyone in the world of iGaming has been waiting for and there's no doubt this slot game will remain the favorite for years to come. If you check out all the best slot games available, there's no doubt you'll find a 2019 release that suits your needs. It's anticipated the trend of online casinos will grow in the future, meaning that we should expect even more awesome slot games to be released in the next twelve months.
Strategy games
Who doesn't like games that make you put on your thinking cap and plan accordingly? A number of strategy games made noise during 2019 and it looks like some of them are here to stay. In June, Riot Games released Teamfight Tactics, an auto battler game made for League of Legends. League players loved the mode so much that Riot announced it'll also be released for Android and iOS in 2020. Old-school also had a lot to be happy about as Age of Empires: Definitive Edition was finally released at the end of the year. The game stayed exactly the same as it was two decades ago but it features improved visuals, new civilizations, and it supports 4k resolution. Strategy games have taken over mobile devices as well as smartphone and tablet users got to play games such as Iron Marines and Rebel Inc.
Action games
2019 was also a great year for games full of heart-pounding and lightning-fast tests of reflexes. So many new action games came across all major platforms and it looks like many of them are going to stick around long-term. Finally, we all got a chance to experience how being a Jedi Knight really feels like Star Wars Jedi: Fallen Order was released. With the new Star Wars trilogy coming to an end, it really was just the right time for the fans of the franchise to revisit the universe once again. Death Stranding is another game that really hit it off in 2019. It's a hard game to absorb but if you like complex plots, silly names, and a lot of explosions, this is the right game for you. Last but not least, Destiny 2: Shadowkeep was also released in 2019 and it has improved the original game significantly.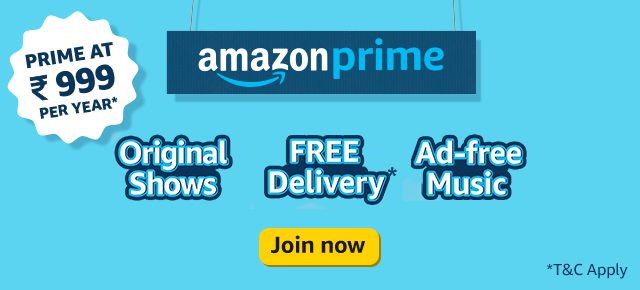 The bottom line
Whether you're a PC gamer, console gamer, or you just enjoy playing games on your smartphone, 2019 sure was a good year. Although all of the games we covered in this post will remain popular for quite some time, it's time to look forward to what's on the horizon in 2020. With games such as Cyberpunk 2077 and Halo Infinite already scheduled for release and the emergence of the platforms we talked about earlier, you've got all the reasons to feel excited about 2020.