Arjuna tree is an evergreen tree. Which is known by different names in every place? Arjuna tree is 60 to 80 feet high. And its leaves look like guava leaves, Arjun bark has many benefits, because it is a medicine tree. Even in ancient times, Arjuna bark was used for diseases related to it, because of its use, whatever discomfort and illness in the heart were cured. In the same way, mixing both the powder of Arjun bark and the powder of the berries and making a paste in lukewarm water, eating half a teaspoon before going to bed every night ends the problem of sugar. Drinking the decoction of Arjun bark in the morning and evening also reduces obesity, and all the unnecessary fat is reduced. Applying Arjun bark paste on your face, acne pimples and whatever skin problems occur, They all start slowly coming to an end. And the face looks absolutely shiny and beautiful. Arjuna bark is also used in jhales. Mixing the powder of Arjun bark in coconut oil and applying it to the blister area provides relief in the palate. And soon the blisters are cured in this way Arjun bark is very useful.
How to use arjuna bark to prevent heart disease?
Taking a spoonful of fine powder of Arjun's thick bark with a cup of cream-free milk in the morning and evening provides benefits in all diseases of the heart, the increased heartbeat is normal. You can boil the powder of Arjuna's bark with tea. Add one teaspoon of this powder while making tea. It will also benefit equally.
High blood pressure also becomes normal by the use of powder of Arjuna's bark. If you make tea only by adding the powder of Arjun's bark, do not add tea leaves in it, then it will be more effective, for this, boil the powder of Arjun's bark in place of tea in water, then drink milk and sugar as required.
Drinking the bark and jaggery of Arjuna in milk and giving it to the patient is beneficial in heart dysfunction and swelling. When normal heartbeat starts to increase from 72 to 150 then a spoonful of Arjun's bark in a glass of tomato juice After regular consumption by mixing the powder, the heartbeat soon becomes normal. Fry 20 grams of wheat flour and 30 grams of cow's ghee. When it turns pink, take three grams of Arjun's bark powder and sugar. Add 40 grams and 100 grams of boiling water and cook, when the pudding is ready, take it in the morning. By taking it regularly, the pain of heart, nervousness, increased heartbeat, etc. are eliminated.
Baking wheat and its bark in goat's milk and cow's ghee, mixing sugar and honey in it and licking it, cures fast heart disease. 50 grams of Arjun's bark juice, if wet bark is not found, take 50 grams of dry bark in 4 kg. Cook When the fourth is left, sieve the decoction, then leave 50 grams of cow's ghee in the pan, then mix 50 grams of the pulp of Arjun's bark and cooked juice and milk and cook on low flame. When the ghee is left, cool it and filter it. Now mix 50 grams of honey and 75 grams of sugar candy in a glass or ceramic vessel. Take 6 grams this ghee with cow's milk in the morning and evening.
This ghee makes the heart strong and cures its diseases. Heart dysfunction, fast heartbeat, swelling or increased heart, etc. are extremely effective in all heart diseases. After having a heart attack, take 40 ml decoction of Arjun's bark with milk, both morning & night. Due to this, fast heartbeat, heart pain, nervousness etc. are cured.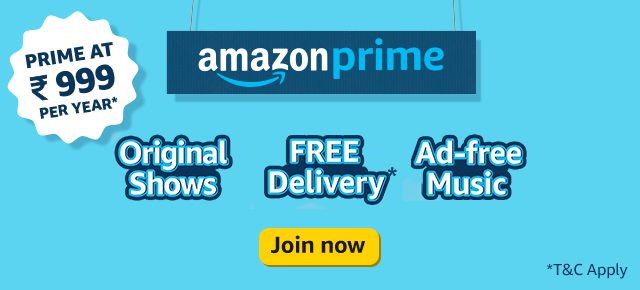 In heart diseases, the effect of powder of Arjun's bark filtered with cloth is more than injection. The disease starts to decrease as soon as you suck on the tongue. When more heart pulsation and pulse rate becomes very weak, just by placing it on the patient's tongue, the pulse immediately starts showing power. The benefits of this medicine are permanent and this medicine does not cause any harm.
Boil 10 grams powder of Arjun's bark in 500 grams of milk and make khoya. Mixing the powder of Egyptian flour equal to the weight of that knowledge, eating 10 grams khoya daily and drinking milk makes heartbeat normal. Grind 500 grams bark of Arjuna and mix 125 grams small cardamom with 20 grams and take it with 3 to 3 grams of water in the morning and evening, it ends fast heartbeat and nervousness. By drying the bark of Arjun in the shade, code – Make powder. Sieve this powder with a cloth. Consuming 3 grams of powdered cow's ghee and sugar candy every day ends heart weakness. Arjuna's bark 10 grams, jaggery 10 grams and liquorice 10 grams. Boil all three together in about 250 grams of milk and consume them.