Owning a used car can be exciting, especially when you get a great deal on it. Second-hand cars are extremely affordable and dealerships are looking for ways to attract more customers on a regular basis. One such method is to offer extended warranties on the used cars.
What are extended warranties and how does it make owning a used car better? Let's dive deeper to find out.
What is an extended warranty?
Before anything else, you need to understand what an extended warranty is. When you buy a new car, you get some sort of warranty that allows you to take the car back to the dealer in case any repair needs to be done within a certain amount of time. Once that initial warranty timeline is over, you can opt for an extended warranty that is offered by either the dealer or the manufacturer. Extended warranties differ from one another and can be modified to the car you own. It saves you from spending extra when it comes time to change a part of the car or repair some components.
For used cars especially, extended warranties are important because they are already subjected to wear from their previous owners which means the parts are quicker to become faulty and stop functioning properly. This is why a thorough inspection is so important when you buy second hand cars
Why is it important to have extended warranties for your used car?
Since used cars are usually anywhere between 1-3 years old on average, having extended warranties can be extremely helpful in more than just a few ways. Here are some of the benefits of an extended warranty for a second hand car.
Protection:
As described earlier, an extended warranty can stop you from paying a huge bill when your car needs to be repaired. A good warranty should include coverage of the important components of the car including the engine, the transmission, the gearbox, the crankshaft, and the radiators. If the warranty you get offers comprehensive coverage, you can take your car to any service center and get the job done for absolutely no cost.
Resale Value:
When you buy a
used car in Noida
, you look for something that can offer you good resale value. An extended warranty ensures that you get a good deal when it comes to re-selling your second hand car. Because the used car market has grown so explosively over the years and depreciation, a second hand car is often sold for practically nothing. But, when you add an extended warranty into the mix, that asking price can go up a lot and make you some profit as well.
Original Parts:
We all know that cars break down over time and taking them to local mechanics is a quick and affordable way to tend to their problems. Unfortunately, the parts used by these local mechanics are not certified by the manufacturer and can cause more damage in the process. When you have a warranty on your car, especially a manufacturer's warranty, you don't have to worry about local parts as the certified service centers work on your car and they only use parts that are certified by the manufacturer. This keeps your car running longer and better.
Saves Money:
You don't really have to worry about repairs on a new car for at least the first 2 years after purchase but this is not the case when it comes to used cars. They, more often than not, require some sort of attention within the first few months of purchase. Having a used car with an extended warranty can save you a lot of money, even after carrying out repairs on the model. If you get an extended warranty and the car requires a few parts to be replaced within that time, you will not have to spend anything for it and you will get certified parts in the bargain.
Extended warranties are becoming more common in the used car market because people are becoming more conscious about how they spend their money and are constantly looking for ways to save more. Seeing this, dealers that sell used cars are starting to offer extended warranties as an add-on while you purchase your car which saves you the time and effort in applying for it once the initial warranty period is completed.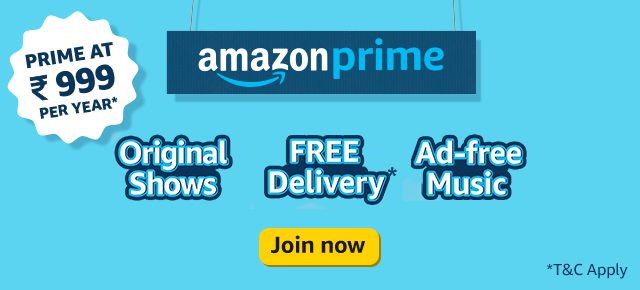 No matter what, an extended warranty can be like an insurance policy that protects you from spending thousands on unwanted repairs and product replacements. They are a great way to protect your used car and gives them a higher resale value as well. Being easily customizable, an extended warranty can be made specifically for your model and what you want from it so that you can plan ahead with confidence.