Before selling a product, any marketer needs to ensure that your customers know about your product. You need to advertise it differently so that it stands out from your competitors and you gain more buyers than expected. Nowadays 80 % of marketers are using various techniques to increase brand awareness and one such trick to gain more buyers is using animated explainer videos in marketing strategies. These types of videos generate more leads and are easy to understand for buyers. Animated explainer videos are creative and attract more new customers within a short period. They are best to gain knowledge about any product you seem interested in.
Step-By-Step Guide for Making Animated Explainer Videos Quickly
Creating an animated explainer video is easy, but you can hire a designer or a video production company to get flawless explainer videos for your company. Here are the steps to make an animated explainer video for your company:
1–Think About the Video Style
Using animated graphics is good but think about the other video styles that match your product and service like screen cast video, whiteboard drawing, infographics, live-action, and more. You can choose the video style according to match your audience's viewing preferences.
2–Prepare A Script
The script is an essential part of any explainer video. the script of your animated explainer video should be impactful, creative, and engaging. It should tell a story and connect with the audience's emotions. Visuals attract but scripting illustrates and tells your brand story via an animated video. Your video script should be 1-2 minutes & concise.
Your script should be able to answer the following questions:
What is your product or service all about?
Who is your target audience?
How will your product make our lives easier?
What are the benefits of using this product?
How should I buy it?
3–Record and Edit the Voice Narration
Who will do the voice-over for your video script? Voice attracts. It is vital to focus on who will be the voice of your company? The voice of the person reading the script should reflect positivity and able to grab the audience's attention for a particular product or service. The recording studio should be a quiet place to attain high-quality voiceovers. Edit the recorded script & make it influential to get enough audience retention. You need to work harder with the audio narrations.
4–Use of HD Graphics and Other Video Assets
For animated videos, graphics, icons, and other video elements play an important role in the making. However, we do not recommend using a lot of unnecessary elements in the explainer video. Graphics also attract the views and are fun to watch.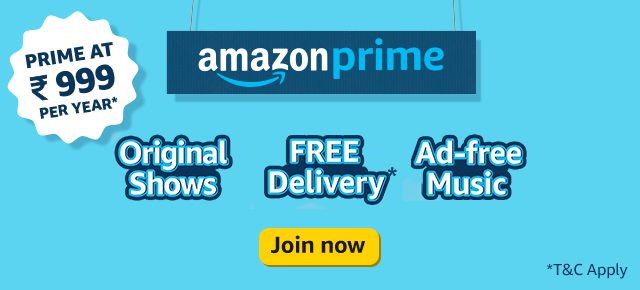 5–Start Working in The Video Editor and Add Music
You have collected all the elements to use in your animated explainer video production company. now, it is time to work on your project and add some music to make it attractive. You can watch some tutorials on the internet about how to use animations and other key factors. Music gives energy to your video and conveys a lot of emotions.
6–Share the Video and Track Its Performance Daily
When the video is complete, publish and share it on various social media platforms to gain brand awareness. Social media is the fastest way to promote your business online. It is essential to keep a track of your video performance from time to time.