Delhi, the vibrant capital city of India, is renowned for its diverse markets catering to every shopping need. Among its bustling streets, Tank Road stands out as a prominent fashion destination, attracting both wholesale traders and individual retail shoppers. With its wide range of clothing options, competitive prices, and convenient location in the heart of Karol Bagh, Tank Road has earned its reputation as Delhi's fashion mecca. In this article, we delve into the captivating world of Tank Road, exploring its offerings and why it continues to be a go-to destination for fashion enthusiasts.
History and Significance:
Tank Road holds a rich history dating back several decades. Initially known for its military presence and the storage tanks that lined the street, it gradually transformed into a thriving garment market. Over time, the market gained popularity and became synonymous with quality textiles and fashionable clothing. Today, it serves as a vital hub connecting manufacturers, wholesalers, retailers, and customers, playing a crucial role in the fashion economy of Delhi.
Wholesale Trade:
One of the key aspects that make Tank Road stand out is its thriving wholesale trade. The market attracts traders and retailers from all corners of the country who come to explore the wide array of clothing options available at competitive prices. Wholesale buyers can browse through numerous shops and showrooms, negotiating deals and purchasing clothing in bulk. Tank Road's wholesale trade forms the backbone of the garment industry, supplying merchandise to retailers across India.
Retail Delights:
Tank Road is not limited to wholesale trade alone; it also caters to individual retail shoppers. The street is lined with a myriad of shops and stores offering ready-made garments in various styles, sizes, and designs. Whether it's traditional ethnic wear, contemporary western outfits, or fusion fashion, Tank Road has something for everyone. Retail customers can enjoy the thrill of browsing through racks of clothing, trying on different pieces, and selecting the perfect ensemble.
Tailoring Services:
In addition to the vast range of ready-made garments, Tank Road is known for its exceptional tailoring services. The market boasts a plethora of skilled tailors and stitching units that offer custom-made clothing to customers. From personalized measurements to selecting fabrics and designs, Tank Road's tailors excel in creating unique and well-fitted garments. Whether it's a bespoke suit, a traditional Indian outfit, or alterations to existing clothing, the tailors of Tank Road can bring your fashion dreams to life.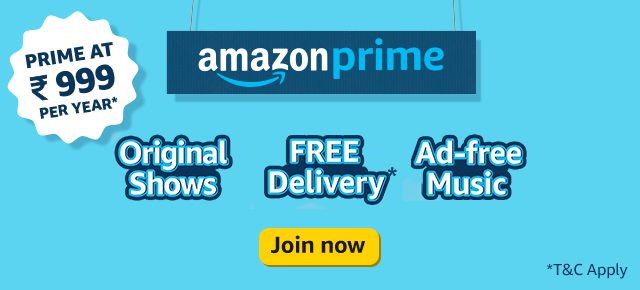 Accessible Location and Amenities:
Tank Road enjoys a prime location in the bustling neighborhood of Karol Bagh, making it easily accessible for shoppers. The market is well-connected by road and is in close proximity to the Karol Bagh Metro Station, ensuring convenient transportation options. Moreover, the area is also dotted with eateries, cafes, and other amenities, providing a well-rounded shopping experience for visitors.
Conclusion:
Tank Road, with its rich history, diverse clothing options, and a perfect blend of wholesale and retail opportunities, truly deserves its status as Delhi's fashion mecca. Whether you're a retailer looking to stock up on trendy merchandise or an individual shopper seeking the latest fashion trends, Tank Road offers a captivating and fulfilling shopping experience. Its vibrant atmosphere, competitive prices, and skilled tailoring services make it a must-visit destination for fashion enthusiasts in Delhi. Embark on a fashion-filled journey down Tank Road and unlock a world of sartorial delights.