The perfect way to say I love you to your girlfriend is by expressing your love to her in words and deeds. They love to receive a surprise gift from their boyfriends. A gift need not be highly expensive, even a small inexpensive gift can make your lover feel special and loved. There are many occasions when you can give a gift to your girlfriend, a special romantic gift for her will surely make her feel loved and appreciated. If you planning for a Valentine's day, surprise her by giving a special gift on Valentine's Day that she loves.
Gifts that can touch the heart of your girlfriend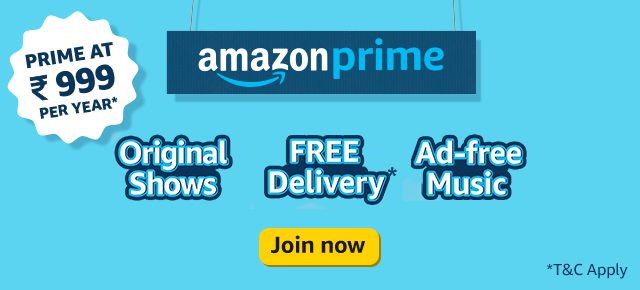 Eternity roses that can last for years, which can be better than a bouquet of roses.
Cakes, Chocolates, cookies or sweets if your lady has a sweet tooth, these treats can make her happy.
Calligraphic wordings as I give you my whole heart, my unconditional love, I choose to encourage and support you throughout my life.
A bouquet of a flower which can never go outdated, especially if she is a lover of fresh flowers, customize with the flowers that she loves.
A beautiful nightdress like a set of silk pajamas comfortable to sleep with.
A beautiful watch so that whenever she checks the time will make her remember you.
A beautiful coffee press which can be a perfect gift to start your day with a cup of coffee.
Accessories like earrings, bracelets, chain, etc where she can be seriously impressed with your taste.
A scented candle that can keep her room smelling, so never underestimate the power of this romantic gift.
An adorable photo frame where you both are happy.
A beautiful bag which she can carry along with her
A fluffy teddy bear if she is a lover of soft toys
Gold, diamond ring is a special Valentine's Day gift.
A pretty lingerie romper is an ideal gift for your partner
A chic bathing suit to use in honeymoon or anniversary trips
A comfortable and fashionable pair of everyday sneakers in her favorite color.
A mobile phone, phone case or wireless headphones
A relaxing bubble bath to indulge in a sweet-smelling bath.
A hairdryer, straightener so that she can style her hair like a celebrity whenever she gets ready.
Perfumes to keep her sweet-smelling and especially if she is a scent lover
Fitness tracker to keep track of her exercise, sleep and to maintain a balanced lifestyle.
Try to be creative and use your imagination to speculate what your loved one values and loves the most. Is she an adventurer, homemaker or traditional? Think about her interests and hobbies. If she is a homebody you can surprise her by decorating her room, if she is adventurous, you could plan for an adventurous trip. A happy girlfriend means a happy life.