In high impact sports like Lacrosse, there is a risk of injuries- and so usage of protective gear is absolutely necessary and this is applicable for both genders. There was a time when Lacrosse was played without protective headgears and that was changed after the introduction of helmets in the 1928 Olympics, held in Amsterdam.
The lacrosse helmet also evolved over the years. Until a time only the male players used helmets but gradually the trend of wearing helmets seeped into the women players too. Nowadays, helmets are mandatory for male lacrosse players and optional for female players. However, the goalies are required to use helmets and the trend of wearing helmets among female players is on the rise.
Why Female Lacrosse Players Too Need Helmets?
As a matter of fact, all players in a game like lacrosse have to cope with risks of injury and high impact-from balls and sticks. If a female lacrosse player is passionate about the sport and plays frequently- it is prudent that she wears a helmet. This will instill confidence in her and safeguard from potential risks.
Aspects That Have To Be Assesses Before Buying Lacrosse Helmets For Women
Analyze the below-listed aspects before buying helmets for female lacrosse players:
The Standards
Lacrosse helmets are not like ordinary helmets have and they need to comply with industry standards. The models must adhere to ASTM performance standards. You can check this while buying such helmets.
Goggles Included Or Not
The importance of using protective eyewear in lacrosse is utmost. You can find two types of helmets for female players in lacrosse. The 1st type includes goggles. This ensures you need only the piece of headwear and nothing else is required. However, the 2nd type of helments does not include goggles- thereby allowing you to put on your existing glasses.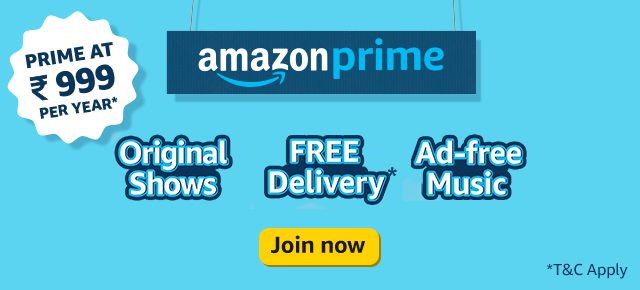 Ventilation
while buying women's lacrosse helmets ventilation prospects has to be checked. Some players may have longer hair and accommodating the hair inside the headgear can be tough at times. So, look for a helmet that has wide hair opening and that can be used to accommodate the or whatever you have! The helmets may also come with side air vents. These help in air inflow inside the helmet and prevent sweating or risk of germ breeding on the scalp. This can be even more helpful if you have to play in summer months.
Interior Padding
The female lacrosse helmets come with soft cushioning or padding inside. below-listed helps the players absorb unexpected knocks and hits.
Size
Some brands making lacrosse helmets offer size choices while others offer one size for all. However, they offer straps and size adjustment options for the helmets. is something you have to be careful about. Head contour and size can vary a lot from one woman to another.
You can surely check out the reviews of lacrosse helmets online prior to buying one. When buying one model, check it for fit and comfort thoroughly.