Every online business owners are now realizing the importance of processing and digitizing the data. Digitizing of data can be done by two process one manual data entry process and another by document automation process. Both the ways are very effective in terms of getting easy access to information and bringing efficiency in operations. Almost all the business owners know the importance of perfect data entry process but they do not have good professionals or they do not have proper knowledge of doing this. This is creating huge barriers on their business growth. Because data entry is a hectic job, if a business have huge number of products and clients then they need separate manpower to do this task smoothly. Most often, companies hit a roadblock as this is not a viable option and it would hinder the progress of their core business strategy. These issues are forcing many business firms from all over the world to engage with professional data Entry Services Companies. These data entry services companies are giving varieties of services to their clients such as data entry from scanned invoices, scanned records, catalogs of products, product images, researching from internet, forms, charts, data conversion, processing of data and extracting of data.
Benefits of outsourcing Data Entry Services to Right Data Entry Outsourcing Company
Flexibility of service
If you choose the reliable data entry services company, they give you the best service by giving you the experienced professionals which meet requirements.
Focused approach on important concerns
Businesses have core and non-core concerns. If any business worries about the non-core activities like data entry, it will have to have a separate department for that including office space, employees. Outsourcing data entry services to a reliable company can save the outsourcer from all these problems and it can focus on core business activities for business growth.
Best quality service is ensured
One might get the best service by outsourcing their data entry work to another company who specialize in this only. These companies have the experienced professionals who meet the outsourcers custom needs and they complete the job accordingly.
High technological assistance in less money
Due to huge competition, BPOs need to upgrade their technology offerings to provide the best services and keep ahead of their competitors.  It may take long time to find the right technology and experts to offer best services to their clients. So outsourcing these services to industry experts will save time and lots of money.
Errors get minimized
Updating the technology, require people having deep understanding of the new as well as old technology. If someone has lack of proper knowledge then it may cause loss of precious data. This loss can be minimized by outsourcing the work to professionals.
Time is saved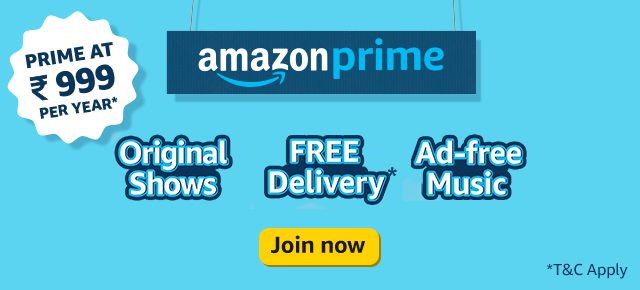 Outsourcing the data entry work to countries like India can be beneficial as they are some hours ahead and can complete the work a lot faster.
Gives an edge over other companies
It is an advantage for companies as they can be ahead of other companies. They can get their job done with quality precision and fast at a lower cost.
Saves money
The outsourcers save a lot of money by outsourcing as they don't have to spend on infrastructure, manpower, technology, electricity etc. This is goal of every online business to get the job to be done with highest standards but at the lowest price.
Overcoming Of Challenges While Outsourcing Data Entry Services
Outsourcers need to appoint a dedicated employee to look after the outsourced work. As errors may go unnoticed at times without proper supervision.
The communication gap and language Barrier is a huge problem that needs to be overcome for smooth operation and better productivity.
The company must ensure that their data is not falling in the wrong hands when they are giving the job to a foreign agency.