UPSC is India's top-notch central recruiting agency it conducts Civil Services Exam (CSE) and recruits candidates for All India Services like IAS, IPS, IRS, etc. All of India's service is one of the most desirable jobs in the country.
UPSC exam list incorporate Indian Engineering Service (IES), Indian Forest Service (IFS), Combined Defense Service (CDS), Indian Economic/Statistical Service (ISS), Combined Medical Service (CMS), The Geologists Exam, Stenographers Exam, Central Police Force Exam, NDA exam and SCRA exam forbye the Civil Services Exam.
Every year UPSC releases around 1000 vacancies that make CSE one of the toughest exams to crack. According to the Civil Services Exam 2019 notification, this year there were 896 posts that are advertised.
UPSC Civil Services Exam (CSE) – Qualification, Age, Syllabus & More:
UPSC Educational Qualification:
A candidate must have one of the following education qualifications
Degree from the central, state university
A degree attained through correspondence or distance education courses.
An education degree on completion of the course from an open university.
UPSC Age Criteria:
A candidate must have attained the age of 21 years but should not be more than the age of 32 years. Relaxations to the reserved category students:
Scheduled Caste or Scheduled Tribe category students will be having a maximum age relaxation of
five years.
Other Backward Classes (OBC) category will have a relaxation of up to three years.
About Civil Service Examination:
UPSC Civil Services Exam (CSE) is composed of 3 stages. The stages are:
Preliminary Exam (objective)
Main Exam (written)
Interview (personality test)
These 3 stages of the exam is a long term process of 1 year
Since UPSC is a long journey, therefore, it's essential to have a monthly, weekly and daily plan for your studies
One should follow the following steps while preparing for UPSC exam
This is the important thing one should follow while preparing for UPSC exams at Union Public Service Commission  Study without fail. Better study Newspaper early in the morning.
Revise regularly what you studied every week, 15 days and every month. So that one gets perfect with the subject and one can grasp things easily and quickly.
Go through History, Polity, Economy, and Geography as these subjects have the highest scope of scoring marks. Make sure that one has crystal clear clarity regarding the subjects.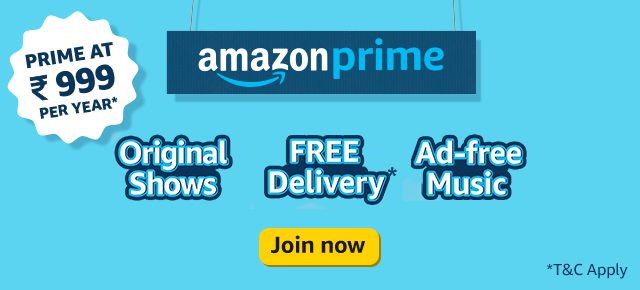 Choose the subject in which you have an interest because optional marks play a crucial role in deciding your rank.
One should allocate some time daily to practice answer writing, at least 1–2 answers daily. This improves speed and improves one's thinking Syllabus for UPSC Civil Services Exam Both prelims and main exam have different syllabus:
Syllabus for UPSC Civil Services Exam
Both prelims and main exam have different syllabus:
Stage 1: IAS Preliminary Exam – 2 papers each of 200 marks each
Stage 2: IAS Main Exam – Written exam (9 papers)
Stage 3: Interview – 275 marks
Stage 1: IAS Preliminary Exam
Paper I – (200 marks)
Current Events of National and International Importance.
History of India and Indian National Movement.
Geography-Physical, Social, Economic Geography of India and the World.
Indian Polity and Governance
Economic and Social Development
Environment and ecology, Bio-diversity, and Climate Change – that do not require subject
specialization but need to study topics related to current affairs.
General Science.
Paper-II – (200 marks)
Comprehension; Interpersonal Skills including Communication Skills.
Logical Reasoning and Analytical Ability.
Decision Making and Problem Solving.General Mental Ability.
Basic Numeracy (Class X level).
Data Interpretation ( Class X level).
Stage 2: IAS Main Exam – Written exam
Paper A and B- are qualifying in nature. It consists of English which is compulsory and one modern Indian language
Essay paper ((Total Marks Allotted=250) can be written in the language of the candidate's choice.
General Studies-1 comprise of Indian History, Indian Culture, Indian Geography, and World Geography. (Total Marks Allotted=250)
General Studies-2 comprise of Polity & Governance and International Relations(Total Marks Allotted=250)
General Studies-3 comprise of Economic Development, Science and Technology, Biodiversity, Security & Disaster Management. (Total Marks Allotted=250)
General Studies 4 comprises of Ethics, Integrity, and Aptitude. (Total Marks Allotted=250)
Optional subject, Paper 1. (Total Marks Allotted=250) Optional subject, Paper 2. (Total Marks Allotted=250)