The Passion Translation of the Bible is explained as a Bible for the new generation. It is based on manuscripts from different languages, but uses up to date language that is touted as being easier to read and understand. On the surface, this seems like a project that may be worth looking into, but as the comparable verses are read, even something as common as the 23rd Psalm, the meanings have changed in many ways. Additionally, new material has been inserted to make the translation at least 50% longer than original texts. This is advertised as a Bible, but the translation is so varied that the message is largely lost.
This Passion Translation has been given great reviews by some well-known church leaders which means that new and seasoned Christians may fall under its teaching without being made aware of the issues. There are three points that need to be addressed before considering this translation or any Christian translation of Biblical text.
Credible Scholars
When employing book translation services, especially for Christian based books and documents, it is important to choose scholars within the field. There are many people who can translate from one language to another, but without subject specific knowledge, the meaning may be lost in literal translation.
For typical Bible translations, teams of scholars are assembled that are well trained in the original languages. There are a few exceptions, but with the exceptions the single translators were well respected in their fields. Contrastingly, Brian Simmons who is the sole translator of the Passion Translation lacks these credentials.
Beyond this, the translator states that Jesus visited him personally with secret downloads of Hebrew, even though he has little background in any biblical language. Simmons also claims that Jesus was going to take him to Heaven to give him a new chapter for John to add to the Bible.
When the Bible is translated into new languages, it should be a Christian translation by scholars who know that the Bible is complete and nothing is to be added or taken away. This is problematic with the Passion Translation.
Additions and Changes
As hinted at before, the Passion Translation has additions and changes that are not consistent with professional Christian translation or book translation services. The Passion Translation is quite a bit longer than the original Bible text and while some verses seem to remain faith filled, they are not faithful. To be faithful to a translation you cannot change the meaning, nor can words be added or subtracted. Though it may not seem that a few words can make a difference, a culmination of these words in an entire Bible can change the picture of God that is given. This is problematic.
Sources
When translating an important text, one of historical significance like the Bible, the sources need to be relevant and proven. In basic terms, it is standard to use the earliest manuscripts available or the most reliable as deemed through much research and comparison over hundreds of years. The Passion Translation was largely taken from the Aramaic manuscripts when the Greek are the most commonly accepted. This demonstrates little care and knowledge of textual sources, which again, is problematic.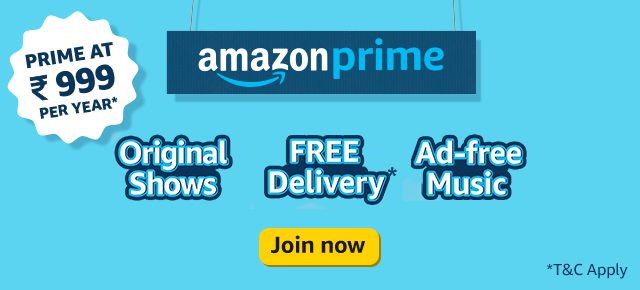 Conclusion
Everyone seems to have an opinion on which translation of the Bible to use or which is best, but the Passion Translation seems to have been accomplished through someone without translation abilities and who is far from professional. Above all, many things were added or deleted from this version which is not acceptable in the Christian world. The Bible is a completed work, we are not to add or take away from anything written within. Though an easy to read and understand version is great, using the correct book translation methods are also high priority.