Search engines are one of the best sources of online traffic. A high-ranking page can bring thousands of visitors to any web presence. This is the only reason why every website owner is concerned about SEO. For instance, how to do properly on-page SEO, technical SEO, and keyword research are very important.
However, using WordPress is putting you ahead in the SEO game. Truly, WordPress is the best CMS for SEO. This view deserves it. In this article, we will look at the possibility of search engine optimization.
Is WordPress the best CMS for SEO? Yes, it is. Let's see.



SEO-Friendly out of the box
WordPress gives several advantages in the SEO game. Specifically, on-page SEO, the platform allows you to take care of many important elements.
Proper HTML markup:

Although written in PHP, WordPress generates HTML pages that are understandable by search engines.

SEO-friendly permalinks:

WordPress comes with a capability called 'permalinks'. This means that search engines and visitors will understand that links to posts and pages contain keywords. Thus, you can control the content of the link in WordPress.

Title tag and headings:

The title of a page is one of the most important parts of on-page SEO. Along with other heading tags, it also informs Google about the information of your content. It also gives it structure. WordPress allows you to set all this up without manually writing the necessary HTML tags.

Easy content creation:

Content is a stand-alone tool in search engines. WordPress makes creating high-quality content as easy as using a word processor. Multimedia content such as videos and images is also free of any problem.

Optimized images:

Besides adding photos and other visuals to your content, talking about other images, the WordPress editor allows you to optimize them with ALT tags, descriptions, and more.
All of these are standard features included in the core product.
SEO – Themes optimized for any purpose
One of the components that can improve your site's search engine optimization is themes. It currently comes with wordpress. A business website, portfolio website, online shop – whatever your destination or goal may be, wordpress now has a theme.
Themes help in many ways. A high-quality theme ensures your site is spitting proper HTML markup, thus covering your technical SEO. Themes are not only about appearance, however, good themes also make your site professional and appealing. This influences many things, such as whether visitors will come and how long they will stay on your site. These are signs of quality for Google that influence your search rankings.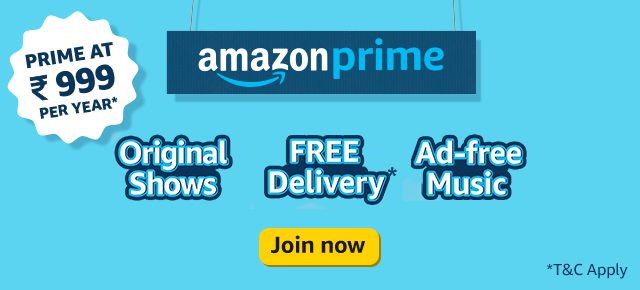 User-friendliness
WordPress is so user-friendly. Anyone can implement what is stated here. No need for developers. The wordpress editor is so simple. You can configure most of the important things for SEO with a few mouse clicks. And it absolutely no need coding knowledge.
Community support
As a wordpress user, you will never be alone. This is the highlight of this platform. If you get into trouble, there are plenty of people in the support forums willing to help.