How long it takes to write an ebook?
Probably weeks, a month or two or maybe years. You spend your time researching, designing, writing, formatting, and editing. Since your book will be presented to a huge audience so you to make sure that you write each word cautiously.
From design to writing, every stage of an ebook takes your hundred percent effort. And when your efforts are recognized, that's when you got the reward of writing. So, after these stages, if your book doesn't reach its audience and doesn't get viral, your efforts are wasted.
So, besides writing, the other most important thing for your ebook is marketing. If you don't market your ebook, it will be lost in a sea of competition. When you're finished writing your ebook, you should start finding the right audience to introduce your book.
If you don't know how to promote it, here are the top three solutions that will help to market your ebook.
Find the Right Influencers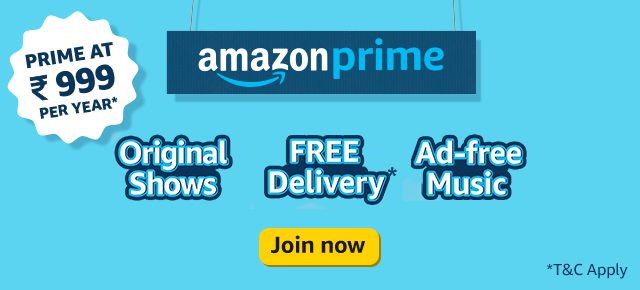 You say you have been promoting your ebook on Instagram for a long time but you aren't gaining the reach. It's because you aren't doing it right. IG has over a billion users and it's a great platform for readers and writers from all over the world. Since you aren't pitching the right audience, so you aren't getting the traffic on your social platforms.
So, the tip is to find the right influencers. If your book is related to content marketing, then you need to find influencers who are also marketers and dig their profiles.
After finding them, analyze their engagement because some Influencers also carry fake engagements and following. So, you should analyze the right influencers.
They might charge you a small amount but since your investment will reap you great benefits and sales on your ebook then you shouldn't hesitate in spending less.
By introducing your book to Influencer's audience, you will collate more traffic and sales on your ebook.
Talk on a Podcast
The podcast is getting bigger in the realm of content marketing. Successful marketers all around the world are creating a podcast to increase their brand presence online.
If you don't have a podcast on your social channel, email the people who create it and are relevant to your ebook. Consider the ones with great traffic, it will influence your sales.
In the podcast, talk about your ebook. Why do you feel the need to write the book? What your book is about? What are the pain points of marketing that you have addressed in your ebook? How your book help people grow?
When you're done with the podcast, share it on your channel as well and aware your audience about it.
It will build the credibility of your book.
Adopt the Content Variation Ideas
Why should people buy your ebook? Explain this thing with your social media posts.
Create infographics, videos, blogs, tips, and tutorials and engage all the traffic to your ebook.
Customize all your strategies to social media platforms. Like if you're marketing it on Facebook, leverage the FB strategies, the same goes for Twitter, Instagram, and Pinterest. Therefore, when you know how to drive the traffic on each platform by targeting their audience, you'll come up better.
Take Help from a Digital Marketing Agency
Who can market your content better than the digital marketing companies? It's true that when most of our marketing strategies fail, we seek help from digital marketing companies.
They have the audience and they act as the supernodes to grow our business presence.
They have a team of marketers, influencers, advertisers who can scale your content whether it's an ebook or your social media campaigns.
So, by taking help from digital marketing companies, you can promote your ebook well.
Conclusion
In the end, a lot of traffic depends on the quality of your content.   If you have mentioned the right statistics, information, strategies, and ideas, you'll get the shares.
So, quality should be the priority and when you're confident about the quality, you can use the three strategies above to promote your ebook. Remember, words can change a life if you use it the right way.