Everybody has dreams, but when you think away from yourself, you will realize you have dreams for the people you love too. You will realize your dreams for your family. 
When it comes to family, you always want to give them the best. Whether you're still single and thinking about your parents and siblings, or you're already happily married with lovely little kids, you want them to have all the good you believe they deserve. And you know where it starts? It starts with a home inside a house.
If you ask young kids and teenagers today of something they dream to give their parents and if you ask parents today of something they want to provide for their children, it's impossible for you not to hear them say the word "house".  
Well, of course, you want not just any house but one (or more) that is beautiful and well-made. Here are 5 reasons why you must pursue having it for real. 
[1] IT'S YOUR PROTECTION.
The purpose of a well-built house is for you and your family to live properly, peacefully and safely under a shelter that provides utmost protection. Your kids have to grow right, having an environment that's well, but most of all, having a home that's secure. 
Your house must be created well so it can shield you from everything that the changing seasons bring. When the storms rage, your house must be tough enough to cover you, to keep you dry and away from external harms. When the sun's heat is scorching, your house must be that place you can run to for shade and safety. And whatever season there is, it's your house that must be reliable.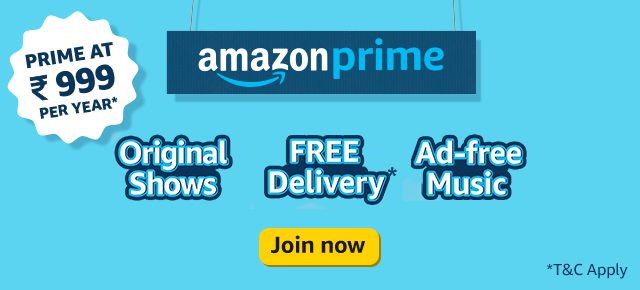 Your family is in it, thus, a house that's made in the best way it can be must be what's yours. If there's anything you will prioritize when it comes to having a house, it's making it a sturdy, effective one that can be your safeguard anytime. 
[2] IT'S "YOUR" PLACE. 
If there's any place you can ever call yours, it's nothing else but your house. It's your comfort zone, your happy place, your refuge, your oasis. It's the place you call your own. 
Your house is important. It is fundamental. It's that place you can be in your most comfortable state, position and mood. And if your house is THAT place for you, then it's just right that it must be well-made at all costs. 
[3] IT'S WHERE YOUR HOME IS.
The house is the building you live in. The home is what you build with your family, and it's where you belong. Basically, the house is where your home is, too. Make it one good house for your beloved home. Live well under a roof that's made with the thought of a happy family in mind.
[4] IT'S AN INVESTMENT. 
You cannot deny it. The house is a huge investment to have, so better make it a good shot. If you work hard to get a solid house that's very good-looking, what a fulfillment it surely is! Another accomplishment to tick off your checklist it is!
With wise financial decisions, you can make your admirable abode an income-generating property too. In this day and age, you have to be extra wise and resourceful, especially when it comes to the business of earning money for your needs. And your house, as your own dear property can have a big role in it.  
[5] IT'S A HERITAGE.
When your house has been established with the finest, strongest, highest quality materials and tools used by expert home creators, house experts and custom home builders, you can rest assured that it's going to be a long journey for your house. 
There are houses that have outlasted many other buildings and structures. They stand even when their makers and their owners have passed away. That's when it becomes an inheritance to the following generations. It's something you can let the succeeding children and grandchildren inherit it, and the rest will be history. It's something that can be a significant part of your family's life, name and reputation!
>>>
A HOUSE FOR YOUR HOME
Absolutely, it's heart-warming to see the people you love, your family, enjoying and living gladly inside your wonderful house. All the sweat of every tiring day get wiped away by the smiles, laughter, hugs, kisses and giggles of a family waiting for you at home. It's a concept that's nice to imagine, but better to have it come true. Let your home have a house — not just any house but one that's pleasant in every way.