We plan for the celebrations for a long time. But when it comes to Christmas, we get such pain as there are so many things to do and we are not able to choose our mind in one place. In the end, when we see the calendar that we only have a few days left for Christmas! And we haven't prepared anything for the celebrations with the party.
It means that there is only one weekend for the big day, and it's the only weekend we have to plan the party. You, as an individual, may not be demanding for big things to happen. Even other family members are not looking for something big. If you want a little more cheerful than just a simple Christmas movie plan will be a good idea. You can enjoy your favourite drink. As it is winters, then there is nothing terrible to enjoying some glasses of wine.
However, the big thing is that you are going to enjoy it with your family at Christmas. Sometimes simple things turn out the best. You must have kids in the party, then do keep their preferable things in mind. As if like:-
Chocolates
Candies
Popcorn
Cookies
Even you can saviour them some hot chocolate. Kids loved it, and you can complete with cocoa powder on top. Christmas movie plan is incomplete with the blanket, as it is must keep everyone cosy and feel warm. There is nothing much does in it, but still, there is some planning. It is must for the family movie party on Christmas Eve.
What is essential for the movie party?
You must be wondering that how will be able to plan everything in so less time as you to invite people as well. In that case, you can check out the list, which can help you a much better way.
Pyjamas
Snacks and drinks
Sweets
Plastic plates and cups
Decoration item
Heavy blanket
Socks and slippers
By these items, your family member will truly feel like they are at home, not at their relative's place. You want to keep one thing in mind that your guest will feel comfortable and they spend their best time of life. Christmas is the time when people do not want to take any stress. The one thing they want to do is chilling on the sofa full day.
Which movie is the best to watch on Christmas? 
There are plenty of movies that are good to watch and based on Christmas theme. But, are you seriously willing to follow the same tradition that every single person is doing? How about a change? It can leave your family with full of surprise. You can hide the theme of the movie which you are going to show them. And even play a guessing game with them from these options:-
Horror
Comedy
Action
Drama
Romance
You can decide the picture according to the age group, and every individual's choice or even you can buy a CD of the latest release.
However, even after deciding the movie that everyone loves. Have you planned through which way you will play the movie? Not yet, then let us tell you a bit, never play a film on television even if you have a big screen at your home. Stop using the old-style as no one likes it because of the bad quality.
It's time for a change now! Buy or rent a 'projector' for your home and please everyone with great picture quality. Movies are meant to see it on a big screen as you cannot take a risk to play it on a small screen. It can spoil the picture quality and sometimes it even cut the sound badly. Throwing party then do it with the full heart. Do not also leave a single chance which can let you down later.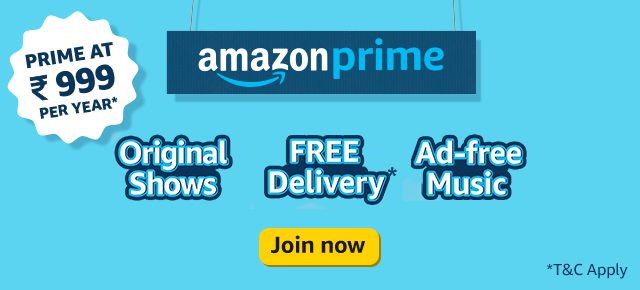 Christmas Is All about Family, Then Do Take A Help
You cannot go down your budget when it comes to the family, as they mean a lot. Not even a single thing can take their place. You can think that this is the month-end and already you have to buy a lot of gifts for them. Now you will have to arrange more funds to do all the preparations.
There is always a solution to every problem, even if it is with money or anything. You can take out Christmas loans to get some extra funds in your hand. An additional helping hand can save your Christmas party. The lenders are offering you those hands, so go for it as early as possible. In the end, we wish all of you a happy Christmas.
Description: Christmas is all about spreading love between family and close ones with open hands. Don't even think about the budget.