Ahmedabad is a beautiful city located in the Gujarat states of India. If you are a trip to Ahmedabad from San Francisco then this article is for you and it will cover all the basic information which is required during a tour. But if you are still confused just contact any Indian travel agencies in San Francisco for more details.
How beautiful is Ahmedabad?
Ahmedabad is located on the bank of the Sabarmati River. It is located 30 km away from the capital city of Gujarat that is Gandhinagar. Ahmedabad is famous for its cotton textiles, diamond cuttings, and tourism. From a tourism point of view, more than millions of tourists visit Ahmedabad per year. Ahmedabad is spell as Amdavad in the Gujarati language.
Foods
Local foods are very famous if anyone visits Ahmedabad they must taste the local street foods like Fafda, Jalebi, Thepla, Khakhra, bhujiasev and many more. These are mainly breakfast items. You can visit Manekchowk to taste street foods. The majority of the people here are vegetarian so you have to struggle a bit to find a non-vegetarian restaurant but you can try a restaurant that is famous for non-vegetarian meals that are Jashn-e-Zyka. It is a very popular non-vegetarian restaurant which is highly recommended by visitors.
Tourist Attractions
There is so much that a tourist can do in Ahmedabad and it is not possible to explore Ahmedabad in a single day. The major tourist attractions where you must visit are:
The Sabarmati Ashram
Sabarmati Ashram is located on the bank of Sabarmati River. It was the home of the "Father of the Nation" who influenced not only Martin Luther King Jr. but teaches the whole world about the power of the Non-violence that is Mahatma Gandhi. He used to reside here in Sabarmati Ashram. More than millions of tourists visit here and pay there tribute to this great leader.
Ahmed Shah Mosque
How about visiting a 600 years old mosque which was built in 1414 AD. The most interesting fact about this mosque is it was constructed by Hindus for a Muslim King. The Hindus tried to give their effort to architect the mosque in the Islamic way.
Kite Museum
It is one of the major tourist attractions, especially it is very unique for foreigners. Here you can see the collection of more than 125 varieties of kites. Kite museum was built in 1985 by Mr.Bhanu Shah. You can also design your kite and take it as a memory though you have to pay some amount.
Textile City
Ahmedabad is worldwide known for its textile industries. Do visit the textile industries to see the import quality of the cloth which is in very high demand in the international market. The handwork they weave on the cloth is a masterpiece.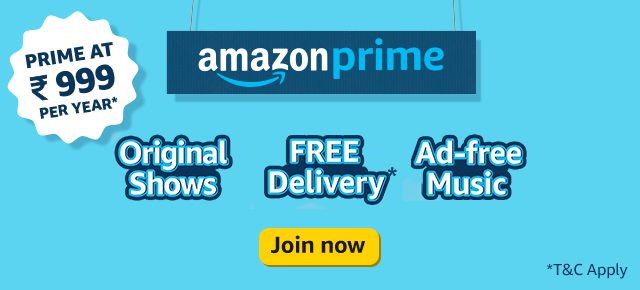 How to reach Ahmedabad from San Francisco?
There are more than hundreds of SFO to Ahmedabad flights available on a daily basis. Just pack your bag and head up towards the San Francisco international airport which is 13 miles from the main city. Just don't be late and make sure to reach the airport before 3 hours from departure because it will take more time during security check-ins so it is better to be before the time.
Few things that you must keep in mind during traveling from SFO to Ahmedabad are:
There are no direct SFO to Ahmedabad flights. You can only get a connecting flight.
The earliest flight you take and the more you save. Just try to take a morning flight because flight tickets of early morning are cheaper than afternoon or evening flights. You can expect the least price at around $830. Apart from that Sunday will be a low-cost day so you may try to book a Sunday flight.
The best time to visit Ahmedabad or Gujarat is during the winter season that is from November to the end of February.
The minimum time that a flight takes to reach Ahmedabad is around 19 hours.
There are total four-terminal in SFO airport just check the ticket because all the international flights depart from IT terminal
Where to stay in Ahmedabad?
Ahmedabad International airport which is known as SardarVallabh Bhai Patel International airport consists of Lounges. SO, if you want to spend a night you may head up for the lounge. Apart from that their many hotel facilities out of the airport.
Few the option where you may stay at a cheap rate are:
Hotel Raj Palace which will cost you around $7, but it may depend upon the season.
Hotel Marriot Waterfront which is within 0.6 miles from the airport.
Hampton Inn & Suites which is located within 0.6 miles from the airport.
The best way to book a room in any hotel is to download the OYO Rooms App. By this app, you can check, compare and see the feedback by the visitors of Hotels. So, for more option just download the app and then proceed.