Hello! friends welcome to my today's post. my post has based on "How to make WhatsApp sticker"
today's post is very interesting and creative. If you want to know how to make the WhatsApp stickers. than please read my post properly.
What is WhatsApp?
WhatsApp is the fastest messenger app. which is used in the smartphones . we can send the message, photos, videos, audios as well as location to other WhatsApp user.
As of September 2015, the number of users of the WhatsApp application was over 900,000 people worldwide. It is the second most used application in the whole world.
This application is as unique as the history of its creation is also unique, the names of those who became it were jan koum and brian acton. Both of them had been ex-employees of yahoo. He had gone for a job interview in the Facebook company but was rejected the job by the Facebook company.
But in a matter of fact, there was a thought in their minds that why not make such an app, they created an application named "Whatsapp" and today the time is such that this app was released by Facebook company on February 2014 for $ 19 Billion was purchased. And today is the CEO of this app is jan koum.
WhatsApp is one of that kind of application which is used by every people in india. it very popular and famous application around the world.
WHAT IS WHATSAPP STICKER ?
The WhatsApp application has added some new features to its new update 2.8. Now using this app you can share stickers with your friends, friends and family member or anyone else while chaiting you. just like other instant messenger app and you can use the stickers sent by someone else.
But using photos of others or stickers created by others will be somewhat different, why not make a sticker using your own photos, it will be different and interesting. If you also want to make sticker using your photo then you must read my post till the end.
How To Make WhatsApp Stickers?
So to make sticker first, we have to remove the background of our photos, then we will download an app to remove the background, its name is the link to the "background eraser" app.
After downloading this app, you click one of your good photos, or if you already have a photo in the gallery, then select it. After selecting your photo, you can use that background eraser app to erase the background of that photo.
after erasing the background of the photo, using a function in this app you can smooth your photos according to which the background erase Doing what appears sharp edes from your photo. They will become smooth.
Now if you want to show people your photo on top of it, if you want to show any emotion, emotion or any action on it, then you can write something on your photo. For this, you have to download an app named "picsart", we have also given the link below this paragraph.
We turn on the "picsart" app. After running the "picsart" app, you have to select a background of the same color, which you will find in the "picsart" app.
Now after selecting a color background, you can select your background erased photo and set it to size or size according to it and after that you will see a text option in the "picsart" app.
After clicking on the text option, you can write whatever you want on your photo. So, if you have selected a photo with which type of expressions, then write it according to your photo or on the side of the photo. You will show many font style in it. From that you choose the font according to your mind. After that you can select the color and size of the font, the color and size of the shadow.
After setting, you save your photo in the gallery. After saving, turn on the background eraser app once again. Now after turning on the background eraser, you have to re-select the saved photo in it, except your photo and tax and erase all the background behind it.
To do this, you can quickly erase all the backgrounds of your photos using the auto system and if there is no background erasure or a little bit is left then you can erase once again using the manual system. Take it. Now after that photo's background is erased, this sticker of yours will appear ready. Save it to your gallery again
Your sticker may appear ready, but you cannot use it because to use it as a WhatsApp sticker, you have to convert these photos to a PNJ file, then you have to download an app to convert these files to a PNG file. Which has to be named
You can use an app called "Personal sticker for WhatsApp" to convert the stickers you created into a PNG TYPE file. You can download this app whose link is given below.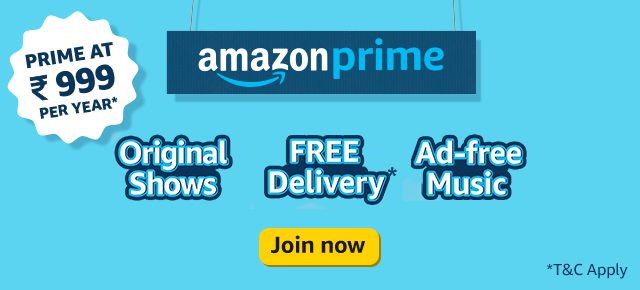 After downloading, when you open this aap, an interface will appear in front of you. In which any type of PNG type file will appear in your phone, then you will show a folder named Erase in it, after clicking on it, the files of your sticker will be shown and it will be ready to be in WhatsApp.
Loading may take some time, so you stop in it will be loaded, then you can turn on WhatsApp again and see that your stikcer is ready to send to someone else from WhatsApp.
Friends I have told you the easiest way to make WhatsApp stickers in this post. You will continue to find some similar tips and tricks on our website.
If you like tricks related to technology, then you must visit our website. If you want to get more tech related information like what is full from of DP? etc, please check in our website.
In today's time, social media is a very big power. WhatsApp is a very popular application in the form of social media which is used by many people.