The students of India know the struggle of getting admission in any of the government medical colleges in India. These colleges and universities only accept admission when you crack any CET that it Common Entrance Exam like NEET/AIPMT/MH-CET etc with high marks. The admission process in these prestigious colleges is so tough that you imagine from the fact that only 3 percent of the total students giving entrance exams get selected in these MBBS programs. The students left out of which half are willing or forced to drop a year to study for the same entrance exam to give it next year and most left out students have no option but to take admission in any random private college with either high fee structure or they get admission by giving huge donations.
But don't worry today we will tell you about an alternative solution which might be a difficult step to take for many students but it is a cheap but a more efficient way of getting quality education and get a well-earned MBBS degree. As most of you know that studying abroad is like a dream come true thing but the stereotype that most students and their parents have in their mind that studying abroad can be way costly than studying in India. But the interesting thing here to know that many universities and colleges in China give good quality education in addition to a good student life atmosphere for every student studying in China. These universities came under MCI (Medical Council of India) which students can see them on their website. MCI holds a screening test and some eligibility requirement check to see if you are eligible for going to China for an MBBS degree or not.
ELIGIBILITY REQUIREMENT CRITERIA UNDER MCI
50% aggregate score in Physics, Chemistry, Biology, and Mathematics but for other categories the aggregate is 40%. NEET Exam from this year is made compulsory for students going abroad and students must get cut-off marks to apply for China
It is a Direct and easy admission process.
No Entrance Exam required but only an MCI screening test.
MCI approved Medical Universities are only available.
Affordable hostels with all basic facilities for girls and boys.
Several great opportunities after the completion of the course inside or outside India.
Well educated and experienced faculty.
Latest technology equipment with world-class practical training.
Part-time jobs are also available.
The affordable Tuition Fee structure for Indian students.
WHY CHOOSE CHINESE UNIVERSITY FOR DOING MBBS?
Several reasons favor Chinese universities for doing MBBS. Out of which one reason is very prominent that many students every year fail to secure a seat in one of the prestigious colleges in India so rather going and paying huge amounts of money in some random private college studying in China with the low fee structure is more favorable to them. The low fee structure doesn't mean that Chinese universities don't provide good quality of education as china has one of the best MBBS programs in the whole world with many latest courses added along with it. Not only that there is an increase in students going for MBBS study in china and the number is increasing exponentially every year.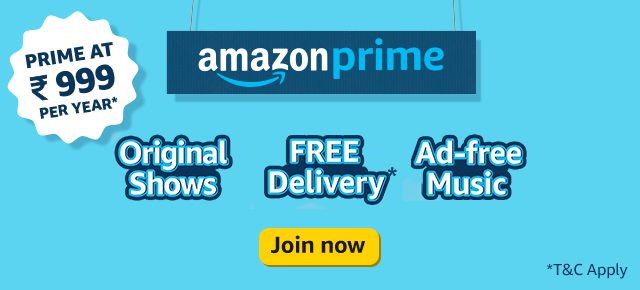 The Chinese universities not only provide the MBBS course but there are other courses too that these universities provide to the students which they wish to pursue also. These are MBBS(Bachelor of Medicine and Bachelor of Surgery) Course, MD(Doctorate of Medicine) Course, MS(Master of Science) Course, B. Pharma(Bachelor of Pharmacy), M. Pharma(Master of Pharmacy) and BDS(Bachelor of Dental Surgery) Course. So you have an option between choosing medicine or a dentist practice degree from these MCI approved universities.
One thing here to be noted that students going for the study of MBBS in china should only go for MCI approved universities and colleges as they are Indian Government trusted. you can check the list of MCI approved universities every year on their website