Rajasthan has everything that tourists seeking – mesmerizing places, beautiful views, ancient architecture, and historic sites. These are the terms which we all know about this state but what makes this state more exotic and interesting is the nightlife. Experiencing the nightlife of Rajasthan is does not means you can hook up in bars and dance in clubs. There are a lot of things, which you can do and visit at night and have lots of fun. With the help of the Rajasthan tour package, you can experience the beauty of Rajasthan is not only in the day but in the night also. If you want to enjoy the nightlife of Rajasthan then here are some options that help you.
Sound and light shows
The stunning light show with music is the best activity to enjoy your nightlife. These lights shows are organized in some cities of Rajasthan that attract visitors from all over the world. At Udaipur city palace, you can enjoy the lights and show which is organized here every night. In Jaipur at Amber fort, you can also enjoy the sound and light shows.
Puppet show
Puppet show comes in the par of the rich traditional culture of Rajasthan. Puppet shows are very popular and organized in various cities of Rajasthan. Visitors love to watching puppets show because it describes the culture of Rajasthan. If you want to see the puppet show then visit Rupayan Sansthan of Jodhpur and Bhartiya Lok Kala Mandi of Udaipur. Puppet shows are mainly organized in the night, so if you want peace and clam night then see puppet show.
Music and dance shows
Rajasthani dance and music is quite famous in India. In Rajasthan, there are many places like hotels, palaces where Rajasthani dance shows are held. To enjoy the flok dance and music, there are some perfect places like Ravindra Manch, Birla Auditorium, Jawahar Kala Kendra in Jaipur.
Movie halls
Movies and cricket are two things which very liked in India. Watching a movie at night is the perfect way to enjoy the nightlife in Rajasthan. There are many halls in Rajasthan where you can watch the movies at night. Raj Mandir in Jaipur is the biggest cinema hall in India. It has a huge 1300 seats and has beautiful architecture. This mall is the most popular and major attraction of Rajasthan.
Pubs and bars
For party animals, there are many bars and pubs where you can hook up and enjoy the drinks. If you want to enjoy the nightlife in Rajasthan then you can go to bars and cafes and enjoy the snacks and drinks at a very reasonable price.
Camping
One of the most splendid ways to enjoy the nightlife in Rajasthan is camping. You can spend some quality time with your loved one and enjoy the special nightlife by camping. The perfect place to enjoy camping at night in the Thar desert in Jaisalmer. In camping, you can also get the service of delicious food like tikka Dastori. With camping, you can also experience the bonfire.
Night walk tour
Udaipur is the perfect place for a night walk. This city is rich in culture and has lots of things to see. At night Udaipur looks more charming and glorious because of lights and beautiful architecture. You can take one or two hours of walk tour will give you great pleasure and experience the beauty of Udaipur.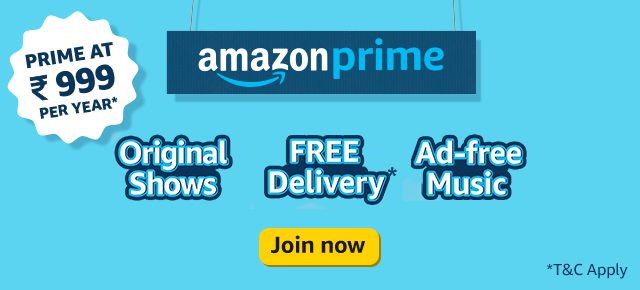 Shopping Bazaars
To enjoy the nightlife of Rajasthan then you also explore the markets. At nights, the market looks more attractive and rich in culture. In Jaipur, there are lots of markets and each of them known for its specialty like Johari bazaar for jewelry, babu bazaar for clothes.
Cycling
Cycling is another way to enjoy the nightlife of Rajasthan. At Nahargarh fort, you can enjoy cycling and experience some real thrills. You can also get the opportunity to watch the skyline of the Jaipur city. After cycling, you can go to the Padao restaurant which is located nearby and enjoy some tasty culinary dishes.
Culture Activities
Chokhi Dhani is a type of small resort which is located a few kilometers away from Jaipur. It is the paradise of rich culture and royal hospitality. In this resort, many cultural activities are hosted. Visitors are here to enjoy the nightlife and experience the rich culture and take a pleasure of watching cultural activities.
So, these are some amazing experiences of the nightlife of Rajasthan that you can experience with the Rajasthan tour package. Now you tell me which one are you going to experience first? I hope you can try all of them and enjoy the rich culture and nightlife of Rajasthan.