A home-based medical billing business can be a great way to make money if well-thought and planned. However, there are things you must put into consideration first before starting a medical billing and coding service. You should first research the billing needs of healthcare providers in your area. Get to know their patient volumes, whether they handle their own billing or outsource the services and which software they prefer. Visit the local authorities and the legal and regulatory requirements you need to meet. Here are 5 other tips for starting your own healthcare billing Services Company;
Creating an environment that allows you to work
Working from home requires extra discipline due to all the distractions around you. Creating an environment at home that allows you to work is very important as you'll be dealing with an institution's revenue. Have a home office designated to the billing business and set it up appropriately. This may take time especially if you are new to working from home.
Settling on a particular specialty
The healthcare industry is very diverse. You will stretch yourself thin if you want to bill in all the fields. Choose a specific area and focus on it for a start. If you already have a background in a given area of healthcare, then you should give it consideration. The experience will help you get the business running. You also won't have to stress yourself learning large volumes of billing codes. You can later expand to other areas as the business picks up.
Choosing a billing software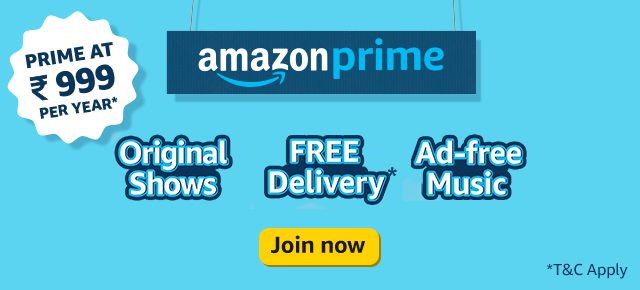 There are different billing software available in the market. They vary in functionality and prices, depending on the work you need to be done. You can opt for basic billing software or one that includes extra services such as lead generators. Look for reviews regarding a software before settling for it. Is it ready to use and does the developer readily provide technical support?
Pricing yourself
Different healthcare providers will prefer different methods of payment. Some will prefer paying a percentage from the collections, others will want to pay per claim while some are okay with hourly fees. Some will let you dictate the terms of payment. You should always make inquiries from clients and even competition before pricing yourself. This ensures that you charge around the market rates- neither too expensive nor too cheap.
Growing the business
Network with people in the healthcare industry and market the business. This is the only way you will grow the business. Attend industry events and whenever possible, make contributions. Ask your current clients to give you referrals to other health institutions that may require online medical billing and Coding services. You are starting from scratch and you will need all the help you can get. If you can afford it, then consider hiring a salesperson to help you with the marketing.
Whether you decide to work full-time or part-time, the amount of income you make from the business will depend on your efforts to grow the business. The growth takes time, so be patient and kind to yourself. Appreciate the effort you're making.