Mountains have their own beauty and charm that is irresistible. Annapurna base camp trek is one of the same places that will make you fall in love with the mountains and it is a perfect place for mountain lovers.It is an adventurous trekking destination at an altitude of 4,130m; lying at 40km north of pokhara. The total distance covered is around 115km , it is going to take 12-13 days to complete the trek; you have to walk 10-12km daily.Annapurna base camp is very popular trek due to its mesmerizing beauty that will blow your mind.
Trek Details
Altitude:

4,130m

Trek time:

12-13days

Distance covered in total:

115km

Difficulty Level:

Moderate

 
Nearest Airport:

Pokhara Airport
Highlights of Annapurna Base Camp
Nayapul is the starting of Annapurna Base Camp, giving you the amazing view of the valley.

You will be experiencing the heartwarming hospitality , rich culture and traditions of the village people.

To comfort yourself ,you can easily find guest house and cosy accommodation, which is great.

The locals are very friendly and helpful.

The special thing about the mountains and living in the lap of mountain is sunrise and sunset, do not miss them as they are breathtaking and phenomenally stunning.

Experience the variety of wildlife and diversified flora and fauna.

Take bath at the hot spring in Jhinu Danda.
Visa for Nepal
To visit Nepal you need to have Visa . Search online about all the procedures and requirements.It is best to arrange your Visa in advance, you don't want to waste your time on arrival on such things.
How to prepare yourself for the Hike
Stay in kathmandu to prepare yourself for the hike and to explore the beautiful place; it is a easy and good start. You can even purchase your necessities or anything required for the trek from kathmandu.Buy yourself some energy bars , protein bars and other snacks to fuel your energy during the trek.It is better to buy your necessities from the market Kathmandu then buying on the way to the trek as prizes goes up as you move upwards.Bring your boots and other trekking stuff from home.
Best season to Visit 
Annapurna Base camp is accessible throughout the year, avoid visiting in monsoons and heavy winters due to heavy snowfall and in monsoons its is very dangerous due to slippery path , landslides and other mishappenings.The best season to visit the place is April-May and September to November. The climate is pleasant and favorable for trekking.
Fitness level required for Trek 
Annapurna base camp is not like other trekking destination you need to physically and mentally fit for the trek and the preparation for this start from weeks before the trek. Start with stretching, jumping, jogging, walking2-3km daily and then increasing accordingly. Cardio exercise is very helpful to train your muscles.  Apart from physical fitness,mental fitness is equally important practise yoga to train your mind, it will help to fight with anxiety, stress and keep your mind calm and stable.
About the Annapurna region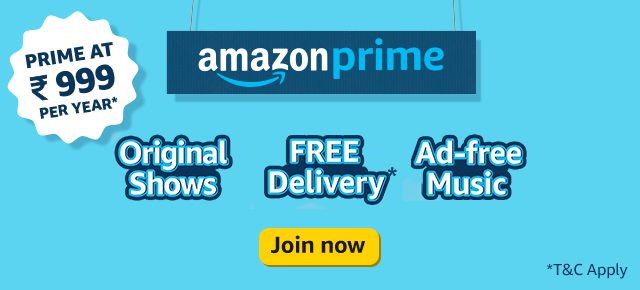 Annapurna Base Camp is in Nepal and its is the popular trekking destination.The trek is a full package of fun, adventure, learning and a lot more things. The places around are also scenic like kathmandu and Pokhara. It offers you the opportunity to interact with the local people, learn their language, culture and traditions. Isn't it fun, the best thing about travel is that it has so many new things which grow you as a person.
Tea House
If you are planning to visit Annapurna base camp and you are searching about the place and everything, the one thing common that you will find is tea house , they are small places to stay with the basic facilities. The tea house is run by the local families of Nepal, they offer their best hospitality to the visitors. The rooms in tea house dont have water and electricity facilities, remember as you go higher you have to pay more for all the facilities that you avail whether its food, electricity, wifi, water etc.
Things to carry
Thermal inner wears

Thermal inner pants

Comfortable trekking pants

Fleece jacket

Down jacket

Waterproof windbreaker

Pair of woollen socks

Warm hat

Sun cap

Sunglasses and sunscreen

Waterproof gloves

Portable charger 

Camera and extra batteries

Small bottle of shampoo

Facial mist 

Moisturizer

Toothpaste and toothbrush

Lip balm and wipes

Sleeping bag

Trekking shoes and trekking pole

Headlight

First aid box with all the necessary medicines

Toilet paper
Go and explore the wonderful places and experience the uniqueness!