Field engineers are responsible for the design and construction of roads, bridges, dams, airfields, seaports, and other significant construction projects. In some cases, they also develop and design new engineering solutions to meet future needs. Field engineers typically work with designers and construction managers as well as overseeing the actual work of construction crew members.
Engineers make the decisions regarding material selection, construction methods, and any other variables that affect a project. They are involved in the physical layout and create schematics that include the various components of the project. They also help plan the location of the work sites. In some instances, they assist with the actual building of the project.
Field engineers must be educated on issues such as earthquake safety and other specific challenges in the area where they are working. They are required to practice proper risk management. Field engineers must be qualified in the use of general and specialized construction tools.
In addition to field engineers, there are also maintenance engineers. These individuals provide all the maintenance services that the engineering team requires. This may include inspecting, repairing, and replacing pipes, equipment, or other related materials. Maintenance engineers have specific training and expertise in the operation of materials and tools that are vital to the construction project.
When an order is received from a client, a field engineer analyses the circumstances to determine whether the project meets the specifications specified by the client. The field engineer then contacts the client to make sure the proposed change meets the project's requirements. They prepare the project reports for review by the client, team members, and supervisor.
The project's completion cannot be guaranteed without the technical assistance of engineers. In many cases, their input from other engineers have a direct effect on the project's success. The proper placement of materials, tools, and tools is essential to completing the project.
Not all professional engineers are able to completely understand every aspect of the project. Engineers are normally required to have at least a bachelor's degree. If an engineer does not hold a degree, they must obtain one before taking an exam. They must also maintain a certain level of competence in order to obtain future jobs.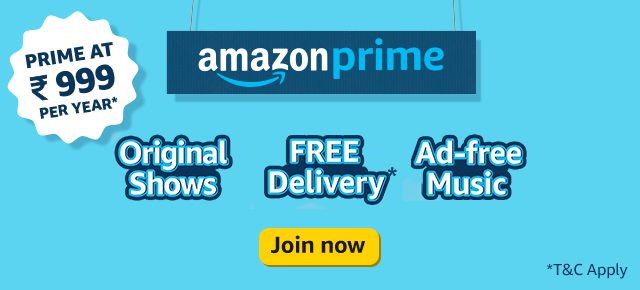 There are different types of engineers. One of these is a structural engineer, which is a specialist in determining the structure of buildings and infrastructure. They might be a member of the team responsible for the design of bridges, highways, and other important structures.
Other engineers deal with the installation of equipment, utilities, and systems, while others focus on the design techniques used to build certain buildings. An engineer is required to have specific training in a wide range of subjects including electrical, mechanical, and structural engineering. Their skills must be developed over time in order to become more proficient.
The scope of an engineer's responsibilities can vary depending on the type of project. The most common types of projects involve concrete structures, buildings, bridges, and tunnels. For this reason, most engineers have a wide range of training and experience before they are ready to be involved in the completion of any one particular project.
When an engineer is hired, they will undergo an interview and background check to determine if they are qualified to perform the job. Field engineers are usually not required to have a license. However, a license may be necessary for them to be hired as a contractor.
For engineers, a career as a field engineer is a rewarding and challenging career. In some cases, they are asked to design an infrastructure that is vital to the public's safety and well-being. In others, they are required to develop and oversee the design of new engineering solutions that meet future project requirements.