Gold has been a reliable investment instrument for years and continues to be the best credit option during unpredictable market situations. Moreover, during these difficult pandemic times where different financers are offering loans at higher interest rates, gold loan interest rates continue to be cheaper than other variants.
With an in-depth understanding of gold loans and why it is undoubtedly the best option during financial emergencies, borrowers can choose the best gold loan option.
Why is a gold loan the best option to meet financial requirements?
Individuals can apply for a gold loan to fulfill a wide range of planned or unplanned financial expenses. Moreover, the advantage of zero restriction on fund usage simplifies the application, and disbursal of the loan amount, further helping to meet financial emergencies. 
Following are the advantages of a loan against gold that borrowers can avail to avoid financial burden-
Among every other loan variant available in the Indian market, a gold loan is the easiest financial product that offers substantial money to fund personal or business requirements. The amount sanctioned by any lender entirely depends on the market price of the gold pledged. 
However, this amount differs from one lender to another, but RBI has now changed the LTV ratio from 75% to 90%, which means borrowers can now avail 90% of the loan amount based on your pledged gold.
An unsecured loan does not require any collateral, so the interest rate levied on it is higher than that of a gold loan. On the other hand, as a collateral-backed loan, the interest rate on a gold loan is lower.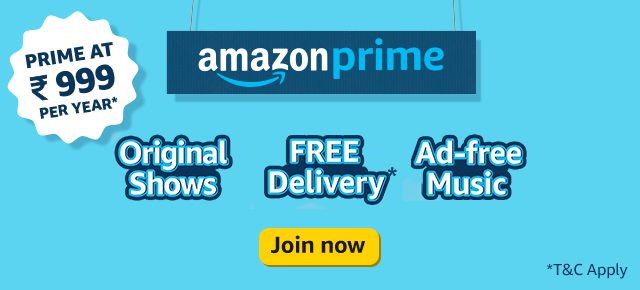 Flexible repayment option
With a gold loan, there is always repayment flexibility. Borrowers can choose to repay the credit at their convenience. If individuals borrow a loan against gold from reputed financiers like Bajaj Finserv, they get an advantage to choose from different repayment options.
Individuals can choose to repay the interest amount periodically, either quarterly or monthly and pay the principal amount at the end of the tenor.

They can choose to repay the interest amount in one shot and principal at the tenor's end.

Lastly, they can opt for the traditional repayment method, which is servicing EMIs, including principal and interest components.
By choosing appropriate repayment methods, borrowers can make seamless installments and avoid financial stress. Alternatively, borrowers can also use gold loan EMI or interest calculator to determine their financial obligations beforehand and understand them better.
Leading financiers extend this facility to borrowers to partially release their pledged gold items by repaying the equivalent amount. 
Additionally, the pledged gold is stored in high-security vaults under 24×7 surveillance. In case of any misplacement or theft, lenders are entirely liable to pay for the losses.
Eligibility and documentation
As already mentioned, since the loan amount is availed against pledged gold, lenders do not impose stringent eligibility criteria and documentation for borrowers. Therefore, any individual possessing gold and falling within the age bracket of 21-70 years can apply for this loan option. On top of that, individuals without a healthy credit score can also apply for this financial product.
The documentation for a gold loan is also very straightforward. Individuals can only submit their KYC documents to validate their repayment capability and enjoy instant loan approval.
Apart from these, borrowers must note that lenders only accept gold ornaments by measuring their purity, weight, and authenticity. Therefore, gold bars and coins will not be considered viable collaterals in gold loans.
Application process
Borrowers can apply for an online gold loan scheme by following a simple application process. First, one can apply through a financial lender's website by filling an application form and submitting essential credentials. Then, the lender's representative will evaluate the assets and disburse the loan amount within a few hours upon meeting the set eligibility criteria.
Thus, a gold loan extends a multitude of benefits to borrowers. It allows individuals to avail the necessary fund quickly and utilize the amount at their convenience.
Financial emergencies can occur at any time, and choosing unsecured loans is not feasible due to their high interest rates. Thus, opting for a gold loan is the simplest financing solution that can resolve an individual's cash crunch situation to a greater extent.