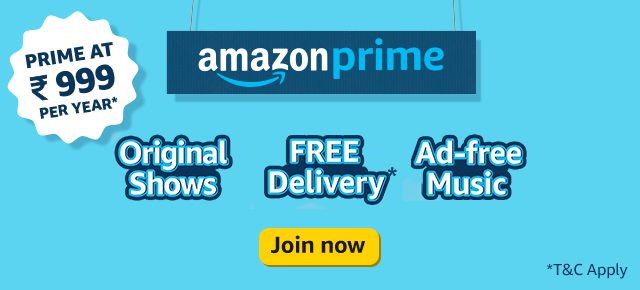 In today's world, the price of each and everything is rising. Hence, it has become difficult to control one's expenses. In that case, if you want to make a move for the future, there can be a lot of monetary complications, and it might be challenging to move forward. However, in such a point, a loan option can come in handy. Financial institutions give out a plethora of loans for those who are willing to take it. They can be secured loans such as a home loan, a loan against property or a gold loan, or they can be unsecured loans, such as personal loans. Of course, there are a lot of differences between these loans and how they can be used. For example, a personal loan can be used for various purposes, such as any personal purpose, funding marriage, paying off debts, going for your dream travel destination, and much more. Procuring a personal loan can be easy, but its repayment is a bit difficult than that of other credits.
Since most of the personal loans are unsecured loans, the lender always has a risk of losing the money that is being lent. Hence, before a lender approves a personal loan application, it goes through several scrutinies. One of the most important things to be considered for a personal loan is a CIBIL score. A CIBIL score ranging from 700 and above will make sure that you get an approval. Any CIBIL score ranging 600 or less can see your loan application getting rejected.
Other things are also taken into consideration, such as the salary of the loan applicant, the capability to repay the loan, and the stability of the job of the applicant. The EMI has to be ideally 40% of the total salary. In case you have been thinking about taking a personal loan, then the best possible way is to one with a short tenure. If you take a personal loan with a shorter tenure, then it certainly means that your EMI will be higher. But there are two advantages to the whole process. The first advantage is that the money goes directly into repaying the capital sum that is to be paid off, rather than the interest payment. The other important thing is the short repayment tenure indicates that you can cover good money in the shorter span. This shows the regularity and stability of your job, which is quite necessary for anyone willing to go for a personal loan.
However, remember the fact that you must choose the right lender for the loan. Personal loan tenures can start from 12 months to 60 months, and in some cases, if you are willing to do a prepayment of the loan, you need to wait for a specific period. If you don't choose the right lender, this term can become a mandatory purgatory for you. Another thing is that you should go for an EMI amount that would be easy for you to pay. Otherwise, becoming a defaulter can hamper your CIBIL score badly. Also, remember to read all the scheme-related documents very carefully before you sign them.