Have you registered your space on the exhibition floor? Is your preparing for participation in this upcoming? If yes, then the first and foremost thing that you should consider is exhibition stand design.
It is a good idea to hire the best exhibition stand designer who can help you in delivering a bespoke exhibition stand design before the deadline. There is one more benefit of hiring an exhibition stand designer and that is you can leave the stand designing process on experts and focus on other important tasks.
If you decide to construct your exhibition stand on your own, then it can be a difficult and time-consuming task. But, if you hire a good exhibition stand contractor, then you do not have to worry about your booth design. Here, in this article, we are going to share some tips that will help you to find the best contractor.
1. Take References
If you are one of those who regularly participate in events and functions, then you should ask other people in your contact for references. They can tell you about the best custom exhibition stand contractor.
If you are small business owners or owing a start-up, then probably you are exhibiting on a small budget. Therefore, it is better to leave your stand designing process on professionals rather than doing experiments. Make sure to note down all the references provided by the people in your contact.
2. Check Their Websites
All good exhibition stand designers have their own website that helps you to find out the quality of work they deliver. Therefore, before hiring any contractor, you should check his website and also check out the review provided by their previous customers as well as their portfolio.
The website will also tell you about the past work and the quality of work they have delivered to their previous clients. In addition to this, by visiting their website, you can also find out what their quality of work and creativity are capable to deliver the exhibition stand that you expect.
3. Contact Previous Clients
After reviewing their websites, if you have shortlisted anyone, then ask him for previous clients and their contact numbers. You should contact their previous clients and ask them about their experience while working with this specific exhibition stand designer.
Also, ask them what would they like to work again with this contractor or not? Their answers will give you the idea that he is the best exhibition stand designers for you or not.
4. Ask For Overall Cost
If you are exhibiting on a tight budget, then obviously you do not want to cross the upper limit of your budget. You should work with the bespoke exhibition stand builder who can work wisely and capable to deliver your booth without crossing your budget limit.
You should ask for overall expenditure before starting the work so that you have a clear idea of how much you have to spend.
5. Check Their Reliability
You should check the previous work of the exhibition stand designers to figure out whether they are reliable contractors or not. To check their reliability, you should read their online reviews.
Their customer reviews will tell you what kind of work they do. Also, it will help you to check their expertise. Checking reliability is one of the most important factors to consider before hiring an exhibition stand builder.
6. Organize Face To Face Meeting
Once you have shortlisted one contractor after checking online reviews and previous work on the website, you should organize a face to face meeting. In this meeting, you should describe the type of trade booth you want and observe how this contractor reply to your proposal.
If he tells you a brief plan for your trade booth, then immediately assign the project to this exhibition stand designers. Telling a brief plan for your trade booth indicates that this contractor is serious for your exhibition stands designing project.
7. Beware Of Dishonest Contractor
You should protect yourself from dishonest contractors. Make sure that the contractor you are going to hire follows good work ethics. Renowned exhibition stand designers will work according to his core values.
Following work ethics will always help in delivering good results and high efficiency. Never ever hire a dishonest contractor, otherwise, you will get a bad quality exhibition stand for a high cost.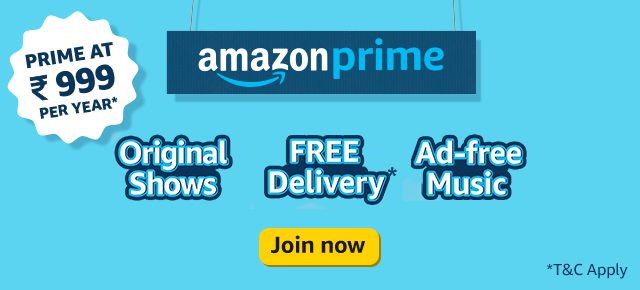 8. On-Time Delivery
Along with good quality, the second most important factor to consider is the on-time delivery of your exhibition stand. You should get your trade booth before the final day of the trade show so that you can rehearse.
You should tell the deadline to the contractor before assigning the project and allot this project only if he agrees to complete the work withing before the deadline.