Himachal Pradesh is the land of snow-covered mountains, lakes, a pleasant climate, and greenery. Shimla and Manali are the most famous and loved hill stations in the region. These hill stations will never cease to amaze with their beauty. You will feel magic in the air that will make you fall in love.
There are tour firms that provide comfortable deals to visit here. You can get a Shimla Manali tour package with any online travels. Moreover, these deals will also allow you to visit tourist attractions in Shimla and Manali.
Most popular tourist attractions in Shimla and Manali
1. The Ridge of Shimla
The Ridge of Shimla is at the centre of the town. It is a scenic location with views of the land's mountain peaks. The Ridge is a spacious open space that runs from east to west. There is a mall road near Ridge, which is also a famous tourist place. Moreover, the ridge connects to Scandal Point on the west side.
If you adore mountain views, this is a must-see destination. The scenic views of snow-clad mountains in the background will leave you spellbound.
2. Jakhoo temple
Jakhoo Hill is about 2 kilometres from Shimla's center. It is the highest peak in the entire hill station. The Jakhoo hill provides panoramic views of the city and the snow-capped Himalayan mountains. It is also one of the popular tourist attractions in Shimla and Manali. This hill has a height of around 8000 feet. It is a famous tourist place where many nature lovers and pilgrims visit.
Moreover, it is home to the ancient Jakhoo temple. The temple has a 100-foot-tall statue of Hanuman. You must add this place to your Shimla Kullu Manali tour package from Kolkata.
3. Kufri, serene surroundings
Shimla is about 17 kilometres away from Kufri. It is at a height of around 2500 metres and in the Himalayan foothills. This town attracts nature lovers and thrill seekers from all over India. Kufri and some nearby places once belonged to the Nepal kingdom.
This town offers stunning views and also has a reputation as a thrill hub. Therefore, it is a must-visit place for tourists who are visiting Shimla. The lofty valleys of this town offer green sights during the summer season. You will also witness heavy snowfall here in the winter season.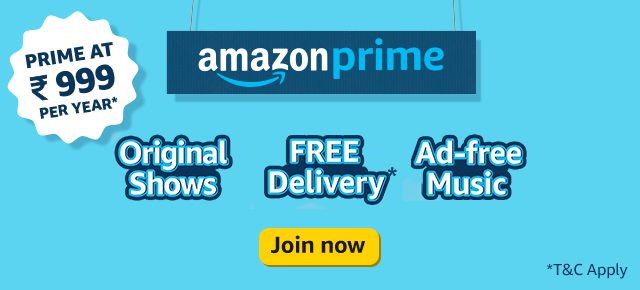 4. Chadwick waterfall
Chadwick Falls is one of the major tourist attractions in Shimla. This waterfall falls from a height of around 1500 meters. The view is totally stunning, with surroundings of dense forest, lush deodar, and pine trees. Moreover, the monsoon season leads to an increase in the water level.
The place also becomes more alluring with its sparkling water. This fall is surely a treat to the eyes with its scenic beauty and surroundings. It is the best place to visit at sunset and sunrise. You can also enjoy coffee and a hot bowl of Maggie at nearby cafes.
5. Make your wishes at the Hadimba Devi temple
Hadimba Devi Temple is also famously known as Dhungri Temple. The temple brings the epic Mahabharata to life. It is devoted to Hadimba Devi, one of the wives of Pandava prince Bheem. The temple is among the tall deodar trees. It is built in pagoda style, and its sanctum is a cave shrine.
Many people believe that the temple houses the actual footprint of the deity. This temple, without a doubt, is one of the best places to visit in Manali. Moreover, you will find serene surroundings and snow-clad mountains in the background.
6. Solang Valley, thrill site
Solang Valley is a haven for thrill seekers and sports enthusiasts. It is an open valley of meadows, cobalt blue skies, and scenic vistas. You can test your skills with a pair of skis or explore by snowmobile. Moreover, you can enjoy zorbing and paragliding when the weather warms up.
You can also try cable car rides to enjoy stunning views of the Himalayas. The winter season is the best time if you are looking for snow sports and thrills. On the other hand, the summer months are ideal for other thrill sports.
7. Rohtang Pass, a scenic beauty
Rohtang Pass is an attraction on a winding mountain road in the Pir Panjal range. It is a beloved place for all nature lovers, artists, and snappers. The pass offers access to Lahaul and Spiti in the summer season. It also remains closed during the winter months after November due to heavy snowfall.
You can also enjoy thrilling sports like skiing, paragliding, and trekking here. Moreover, you will not regret taking a day to visit this place. The pass has also been featured in Bollywood films and many more.
Conclusion
Himachal Pradesh is also a place to search for inner peace. The places in this state have a pleasant vibe, calm weather, and many scenic sights. There are also many scenic tourist attractions in Shimla and Manali that you can visit. The aforementioned locations are the most beautiful hill stations.
Moreover, the sights and mountains of these places will never fail to give you joy. With the passage of time, these stations have become a heaven for wandering hearts. Shimla and Manali are unique gems in this part of the world.