If you've been thinking about starting an online business, you may wonder: why do I need to create a website? Well, the answer is simple! Having an online store helps you connect with your customers and get them to purchase your products. Plus, e-commerce websites can help boost your brand and make it more accessible to people all over the world.
If this sounds like something that would benefit your business at all (and we're guessing it does), then keep reading for our guide on how to create an online store.
What Is E-Commerce?
E-commerce is the buying and selling of goods or services over electronic systems such as the internet, mobile devices, or any other computer network. It is also called electronic commerce (EC) or online commerce (OC).
Why Do You Need an Online Store?
You've probably heard of online shopping before, but do you know how it works? When someone wants to buy something, they log onto their computer or mobile device and go to a website that sells that item. The customer will browse through the site and look at products from various companies. They can then select items they want to purchase and pay with a credit card or PayPal account (or other online payment services).
If you're thinking about selling your products online, then congratulations! You've already taken one step towards success. But before we get into how to create an e-commerce store, let's talk about why doing so is such a good idea;
It's easier than opening up physical storefronts. With an e-commerce store, you don't have to worry about where your customers will come from or whether they'll walk right out again buying nothing.
Why Do You Need an Attractive Website to Promote Your Business Online?
You need a website for your e-commerce store because it will help you convert more visitors into customers. Building an attractive and easy-to-use site is the best way to ensure that people can find you online while providing the most relevant information about your business and products. A well-designed, easy-to-navigate website with a professional look and feel will help create a positive first impression that makes customers want to use your services or buy products from you again.
How to Create an E-Commerce Website?
Assuming that you have an idea for a business and want to sell something online, you will need to create a website. Here is how to create the perfect website for your business;
Choose a domain name.
Choose the right hosting.
Find the perfect theme for your store.
Upload your products.
Add your payment gateway.
Start getting traffic from social media.
Get organic traffic from search engines.
Choose a Domain Name
You will first need to choose a domain name to create an online store. You want it to be easy for people to remember, so think of a few words that describe your business and its purpose.
Choose the Right Hosting
Web hosting is the service companies provide that allows you to publish your website on the internet. Web hosts provide space on a server that stores your website's files and content. The host also supplies the domain name (such as www.yourwebsite.com) that lets visitors find your site via search engines or links from other sites.
Find the Perfect Theme for Your Store
You'll want to find a theme that fits your business's brand. You should also consider the products you're selling. For example, if you sell jewelry or cosmetics, look for themes with plenty of pictures and high-quality photos. If you have a large inventory, common in e-commerce stores with thousands of products, look for themes that allow users to sort through them all using filters and pagination options easily.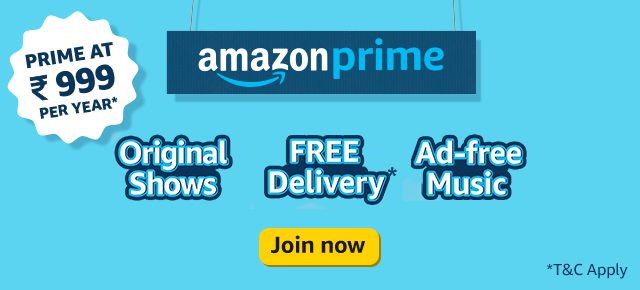 Finally, choose a theme that is easy for customers to use on their mobile devices if possible. Many buyers will visit your site from their phones. So it's important that your website looks good on desktop screens and works well on smaller screens!
Upload your products.
Once your store is up and running, it is time to add products. This is the most important part of your e-commerce site!
The first step in creating a new product is uploading images. You need one main image for each product and at least one additional image for variations.
It's also important to include accurate descriptions with keywords that will help customers find the right products when they search online. You should use clear, concise language that doesn't sound like marketing copy. Instead, write as an expert would talk about their subject matter. This will increase sales conversions because people want to buy from companies who confidently stand behind their products.
Add your payment gateway.
Many payment options are available, but you need to know what your target audience uses. For example, if you sell knives, they will most likely use PayPal or credit cards because they're secure and easy to use. Payments can be made through Stripe, the most popular online payment gateway that accepts all major credit cards, debit cards, and cash deposits at banks.
Start getting traffic from social media.
You've got a brand new e-commerce store, and now you need to start getting traffic. The first step is to look at your own social media channels. You're already posting content on social media daily, so you can use that as an opportunity to promote products!
Secondly, many paid advertising options are available (Facebook ads being one of the most popular). You'll want to look into these and see what works best for your business model.
Get organic traffic from search engines.
Getting organic traffic from search engines is the best way to drive traffic to your website. One of the most important things you need to do is optimize your website for search engine spiders, so they can effectively crawl through it and find all relevant content. You also want to ensure that each page has a unique title tag, which tells visitors about your page. Additionally, using keywords throughout your site is essential to creating great content.
Conclusion
We hope this article has given you some insight into how to create an e-commerce store. We are excited about the future of online shopping and want to help you succeed by providing you with the tools and knowledge necessary for success! So, visit 3SCart today and create a website for your e-commerce business.