The winter has said bye bye and summer heat is round the corner.
Summer Juices to stay hydrated
It simply gets unbearable and hotter every year. Have you noticed the climatic changes all around? The main reasons are deforestation and man made pollutants; the earth is warming up day by day. In all these conditions we need to stay hydrated all the time. In day to day life, we need to combat the heat and even more during summers. It's simply so refreshing to drink a cold refreshing drink when you gotten back home after your every day errands. We tend to directly head the refrigerator to get that ice cold glass of water or cola. This is because we simply need to get cool from inside as well. So you mind keep this in mind to Healthy Cool Summer Drinks to stay hydrated.
1. Aam Panna
Aam Panna, a famous Indian drink made with raw mangoes. It is totally lip-smacking and very famous in most parts of Maharashtra. It is made with mango jaggery and other ingredients. This refreshing summer drink is made and stored, later stirred with cumin, jeera and mint leaves before serving. This beverage doesn't just keep you revived yet additionally stimulated through summer days.
2. Coconut Water
Nothing beats Coconut water as it's the most beneficial for summer days. It is made up of effective electrolytes used to process starches, aids digestion and you hydrated during harsh summers. Coconut water helps renew the cells and makes the body totally refreshed. It keeps the body energized even outdoors in harsh temperatures. It is low in calories and cooling on the stomach.
3. Jaljeera
Jaljeera is nothing but a liquid drink made with jeera (cumin seeds) and water is made using jeera and water. The cumin seeds are roasted and ground into coarse powder and later mixed in water. This water is chilled and served to people who have just returned from work or outdoors to replenish their mineral loss due to sweat.
4.Apple juice
The juice from fresh apples is so cooling in summers. It's better than eating the regular fruit. Proven to be best for skin and great for overall health. The Cancer prevention agents available in apples produce collagen that help to store important nutrients in the skin.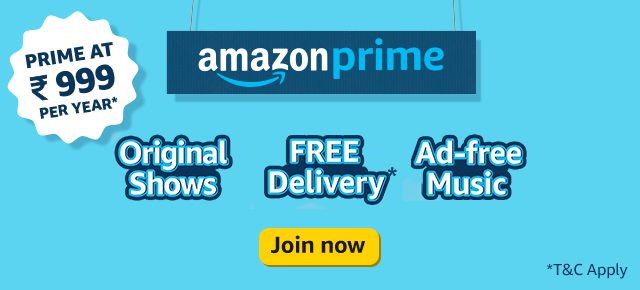 5.Carrot and Beetroot Juice 
The combination of Beetroot and Carrot is extremely beneficial for skin and over all health. A glass full of carrot-beet juice is best to get hydrated and a glossy skin tone. All our Indian actresses vouch by this beauty concoction. By stirring up the carrot-beetroot juice in summers is proven to be the best.
6. Lemon and ginger juice 
A mix of lemon-ginger juice is proven best and also an added boost during summers. Keep drinking and sipping on a cool glass of lemon and ginger juice to add a glow to your facial skin. It is known to have potassium, a person need for a day.
7. Cucumber juice 
The Cucumber contains more than 75% water. Its juice has plenty of water, keeps you hydrated and helps control cancer cells in our bodies. Cucumber juice clears mostly all impurities and makes the skin soft and keeps it glowing.
8. Watermelon juice
A standout amongst other summer natural products is watermelon and what's far and away superior is its juice. It is too reviving and its hydrating properties help keep your body hydrated and energized in the summer heat too.
9. Sugarcane Juice
Sugarcane juice is utilized as a characteristic solution for a large group of issues. It makes for a caffeinated drink and assists work with increasing plasma and body fluids, helping you counter drying out and lethargy during extreme heat. Adding mint leaves to the juice will just assistance upgrade the flavor of your refreshing summer drink.
10. Pomegranate Juice
Pomegranate juice is stacked with nutrients and minerals required for the body to remain hydrated. It clears blood in our body and removes toxins. Other than this, having cell fortifications in pomegranate juice gives skin the required supplements.
Conclusion
In this way, all these are these drinks are the ones you should consume in Summers, besides fizzy colas and tetrapak drinks that are loaded with sugars. They will make your skin shine and are excellent too for our wellbeing.
The author of this post is Anahita Irani, who blogs at Sweetannu.com. You can also read Travel Tips for Summer