The stunning Roopkund trek is quite popular among trekkers. This trek is not only blessed with idyllic locales and ethereal natural settings but also has a little dash of history to go with it. The Roopkund trek will take you to the shocking Roopkund Lake, which is also known as the skeletal lake, due to the skeleton that one finds scattered there. With such a fascinating premise and enchanting trails, the Roopkund trek is a trek one should embark on.
Itinerary of the Roopkund trek
Day 1- Kathgodam to Loharjung
Your trip will start from the picturesque region of Kathgodam. Thus charming little hill station is brimming with culture and nature. From here you will drive to Loharjung, which is your base camp for the Roopkund trek. The small hamlet of Loharjung is a lovely laid back place, that has scintillating views of the Nilganaga Valley. You will witness gorgeous trees and blue skies that will make you jump with joy.
Day 2- Trek from Loharjung to Didina
Your trek will start from Loharjung the next day. You will traverse a path towards Didina from Loharjung. Throughout this trial, you will encounter canopies of Oak and rhododendron trees. It is quite beautiful and rejuvenating to walk through this serene locales.
Day 3- Trek from Didna Village to Ali Bugyal
After an overnight stay at Didina, wake up next morning and head off to perhaps the most scenic part of the trek. On this day, you will have to reach Ali Bugyal, which are essentially lush green meadows with soft dewy grass.
The Bugyals are truly mesmerising, and you will surely let out a gasp when you watch as rolling hills of green intersect each other and cover the entire landscape. Here, you will also pitch up a tent to spend the night, which is also charming in every way.
Day 4- Trek from Ali Bugyal to Ghora Lotani
The next day treks to Ghora Lotani and watches as the scenery changes from rolling meadows, to a more rugged setting, intercepted by few lakes and rivers. You can camp at Ghora Lotani, and watch the stars shine like a thousand lanterns.
Day 5- Trek from Ghora Lotani to Bhagwabasa
After a well-deserved lake, traverse the hilly regions and steep slopes to reach the final base camp at Bhagwabasa. Bhagwabasa is usually covered with snow, making it look all the more alluring and charming.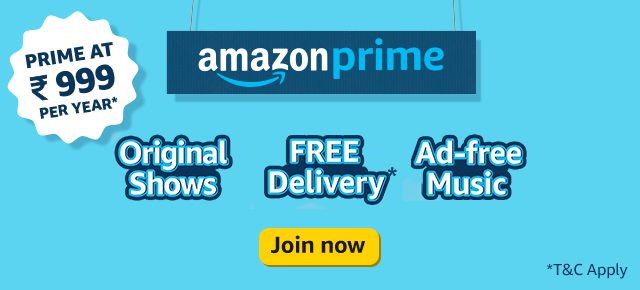 Day 6- Trek from Bhagwabasa to Roopkund Lake
The next day, your last leg of the trek will commence. Traverse through the slippery terrain and witness some of the most mesmerising and awe-inspiring peaks as they slowly start to cover your entire landscape. Finally, you will reach the amazing frozen lake of Roopkund. The scene is quite something. At first glance, you will just notice the blue coloured frozen lake right in the middle of white snow. As you move closer you will notice the mysterious skeletons, that make the Roopkund Trek even more mystical. While the real history of the skeletons is still up for debate, they do make for an eerie atmosphere. Revel in the panoramic views of the Himalayan peaks, and then make your way back to civilisation.
Few Quick Tips:-
Here are few important tips for trekking on Himalayas:
• There are some permits that you need to procure for the Roopkund Trek, so make sure you get all of that done before your trek.
• Ensure that you pack properly. You can check a proper guide on how and what to pack for the Roopkund Trek.
• Always keep yourself hydrated and keep a water bottle with you throughout your journey.
• Make sure that you are not littering the surroundings. Carry reusable plates rather than plastic plates. Do not litter, or harm the surroundings. Practice sustainable tourism.
The Roopkund trek is truly a mystical and wonderful trek for people looking to have a life-changing experience. It will challenge you, push you and even scare you to a point where you will feel like giving up. But, at the same time, it will thrust you right into the realms of nature, which will keep you motivated. So, if you are looking for an out of body experience, then the Roopkund trek is waiting for you.