Pune city in the state of Maharashtra is a budding metropolis nowadays. But the city still hosts a lot of green spaces and forested areas. Some places are located within the city while some others are located a few kilometers away from the city. Following 8 Places should be on your list if you like bird watching and live in Pune or are visiting Pune.
Pashan Lake
Pashan Lake is an interesting artificial lake in the suburb called Pashan in Pune city. Pashan Lake is fed by the Ram Nadi. Ram Nadi is a small stream that comes from the hills near Pune. Pashan Lake is very close to Pune city. And it takes just half an hour to reach here from Pune. The distance is around 10 km only, from Pune city. Following birds can be found here,
Purple Sunbird

White-breasted Kingfisher

Pond Heron

Spot bill

Pheasant-tailed Jacana

Red-rumped swallow

Open billed Stork

Small Blue Kingfisher

Purple Moorhen

Purple heron

Coot 

House Crows
Bhigwan Bird Sanctuary
About 100 km from Pune city is this little fishing village. Life here is perfectly slow and the main occupation is fishing. This place has some really special visitors – The Flamingoes. The migratory bird Flamingo is found here in the backwaters of Ujjani Dam in the months of winter. Bhigwan is the best place to watch the bird Flamingo near Pune. Apart from Flamingoes, you can spot, Ruddy Shelduck, Rosy Starling, Black-headed Gull, Painted Strokes and many others. The water here is full of fish and that is one main reason why birds do flock here.
Sinhagad Bird Valley
Near Pune city is a well-known ancient Fort called the Sinhagad. Many birds flock in the valleys of these hills. Birds like Kingfisher, Spotted Dove, Laughing Dove, Sunbirds, Shikara, Ultramarine Flycatcher, Indian Paradise Flycatcher, Woodpeckers, Taylor Birds and many others can be spotted here. If you visiting the Sinhagad Fort and trekking up from the valley then you should take a right at the start of the trek. There is a small beautiful stream in the valley, where the majority of the birds perch. 
Parvati Hill and Taljai Hills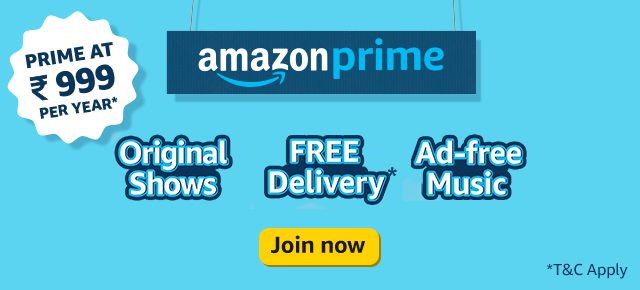 Taljai hills in Pune are well known forested areas in the city. Parvati is also a well-known hill temple in Pune. The places are famous not only among trekkers but also among birders. You will meet woodland birds like tits and prinias, birds of prey such as the Shikra, Black-shouldered Kites and owlets, Indian Peafowls and many others.
ARAI Tekdi or Vetal Tekdi
ARAI Tekdi (also called Vetal Tekdi) is woodland in Pune city. It is completely developed by the residents of Pune city through numerous tree plantation programs. There are many peacocks in the area. You can hear their distinctive calls when you are in the area. Apart from peacocks, you can see francolins, Green Bee-eaters and Tickell's Blue Flycatcher and many more. Birders should head straight to the old stone quarry, which is full of water and attracts a lot of birds.
Mulshi Dam / Mulshi Lake
About 50 km from Pune city is this beautiful dam called Mulshi. Mulshi Lake is a great area to spend your weekend too. Here you can spot pochards, quails, herons, cormorants, flowerpeckers, Tufted Ducks, and at times even a Cinnamon Bittern. You can also see raptors and warblers and many more birds here. The tufted duck is also commonly found.
Dive Ghat
Dive Ghat is a place to spot the birds which live in Grasslands and Bush lands. It is about 25 km from Pune. You can reach here via Hadapsar and Saswad. You will meet the Long-tailed Shrike, Bay-backed Shrike and the Southern Grey Shrike. You can also see francolins, larks and pipits. Striolated Bunting is also found here. You can also spot harriers and hawks. There are also some foxes in the area. There is also a Lake called the Mastani Lake in the valley. The area around the lake is very less frequented by people and is a good place for bird watching. 
Manas Lake
About 18 km away from Pune city this lake is a complete silence zone. Manas Lake is near Paud Road. In recent times, human interference has caused a reduction in the number of birds visiting. Still, you can spot birds like White Breasted Kingfisher, Small Blue Kingfisher, Blue Rock Pigeon, White-breasted Waterhen and Little Cormorant, too. Birds like Purple Heron, Grey Heron, Ibis, Wood Sandpiper, Red Napped Ibis, Little Egret Glossy, Coot, White Browed Wagtail, Brahminy Duck and many others Spot-Billed Duck.