You can never be sure enough when it comes to making your home secure for you and your family. When you are looking for a new place to live, the first thing you research about is the security conditions of the area where it is located.
Even before you search for cable providers by zip code (the mandatory search when you want to shift to a new place), you check the crime rate of the area. You check for the nearest police and fire department locations, area and community reputation, etc., just to make sure that your family and children are going to be safe. However, all that may still be insufficient.
Here are 7 essential security and safety measures that you should take before or as soon as shifting to a new place.
Locked Windows and Doors
Leaving your front door unlocked is the most common and careless mistake you can make. Many people have admitted post robberies to have left their front doors open after leaving their houses. It is great to leave your windows open for getting air ventilation and sunlight, but this can work in the robbers' favor if you are not at home. This makes your house an easy target to break into.
Know Your Neighbors
This is the kind of safety watch which you can get for free. Know your neighbors and build good relations with them. This will create an environment where they would be the first ones to report any suspicious person/activity around your place. They could be the trusted people to have your extra keys, and take care of your plants or other stuff in your absence. Avoid trusting your help staff or any other paid strangers with your house keys.
Emergency Contacts
If your kids come back to an empty house directly from school, you need to have a contacts list to help them in case of an emergency. They may come back and find a loose water hose flooding the house, or an already unlocked front door. Guide them to contact the right person in such scenarios. If possible, make them memorize your mobile and office phone numbers. Also, guide them about who to allow (your trusted friends and family only) inside the place if they are alone. Teach them never to open the doors for strangers.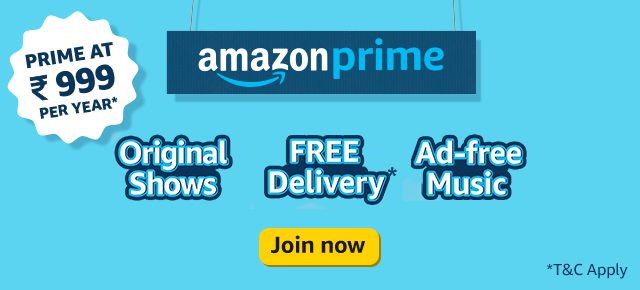 Maintaining the Privacy
Whether you are away or not, keep your blinds down and your curtains closed. Burglars usually don't take the risk of breaking into an unseen place. Unless they know your routine well, they cannot break into a place where they are not sure what or who they'll encounter. Your valuables are also safer if they are not visibly placed.
Get a Dog
Okay, so this Christmas, get them the gift they keep on asking for. Dogs are the most effective thief deterrents because they are quick to react to strangers. Even a small dog would do because they bark even louder than the big ones. A burglar's breaking-in strategy includes getting inside without making a sound or alarming someone. A dog, whether it be a day or night, wouldn't let that happen.
Use Timers for Lights
It is natural for a burglar to prefer a vacant house for so many reasons. You can use your light timers to your advantage. If you are leaving your house, set your light timers to switch on and off your lights. You can even set them to switch your TV on for small intervals to give the burglars an illusion of a presence. Lights should be installed in the front and back of your house, to keep the entrances lit for your neighbors to see. You can also go for motion lights to save energy and give an element of surprise to your burglars in case they choose to enter your property.
Get a Home Security System Installed
This cannot possibly prevent a burglary from happening but can scare a burglar off with their high shrieking sound. These systems also come with in-built systems that alert you via the connected apps when your house is invaded. You can also set it to alert the nearest police department, and they can reach in time. You can keep a tab on your family's security from your workplace too.
If you don't have one installed already, consider buying one as soon as possible. The other day, I saw an ad on my cable TV and called the given number to get it installed. It took them hardly half an hour to install it. And I feel so much safer when I am away from home.