Real estate is often referred to as the most secure investment option. In fact, real estate investments made with precise property evaluation can produce good returns. One of the reasons why many people make real estate investments in their full-time job is because of a big profit. The majority of real estate deliberations appear to turn around residential real estate, with commercial real estate taking a back seat. Residential real estate, on the other hand, is a viable alternative for real estate investment.
There are numerous benefits available if you invest in real estate.
Investors can enjoy consistent income flow, high rates of return, significant tax advantages, and diversity with well-chosen assets, and real estate can be used to grow wealth. Are you considering making a real estate investment? Here's all you need to do before investing in real estate and why real estate investment is a big profit.
Be financially prepared
Real estate is a costly investment, you'll need cash on hand to put down a deposit, buy a partnership share, or buy a property outright. You'll also need a reserve fund to draw from if and when something breaks, which should be kept separate from your regular emergency fund. Establish an emergency fund, pay off consumer debt, and automate your retirement contributions before you begin.
Learn about the local market
The three most significant features in real estate are location, location, location. Begin by learning about the local market. Speak with real estate agents and locals to learn about the region, the area, and examine the property price history. In a nutshell, concentrate on developing relationships with people because real estate is a relationship-based business.
Maintain an open approach
In real estate investing, a modest technique can go a long way. Don't think too much. If you want to produce passive income, you have to go big to achieve it. It's best to start small and keep your costs as cheap as possible.
The monetary takeaway
Real estate investing may be more accessible than you believe, and there are a variety of ways to participate in this highly profitable commodity.
Real estate crowdfunding, investing in real estate limited partnerships, and purchasing real estate investment trusts are all pure financial plays that don't require you to manage them. Each of these factors reduces the danger of investing in a large project on your own or without help. Direct investments, such as purchasing a home, a rental property, or a fix-and-flip property, are also viable options. However, before committing to one of these ownership strategies, make sure you're financially secure enough to take on some risk and familiarise yourself with the local real estate market.
Residential real estate encompasses a wide range of properties. The majority of people associate residential real estate with plots, apartments, and villas. However, residential real estate does not end there. There's more to residential real estate than meets the eye. Residential real estate includes land purchase, property investment, building villas, apartments, and individual homes. In fact, residential real estate of this type is in high demand.
So, is it truly profitable to invest in real estate? I wouldn't have written about investing in real estate at all if it wasn't profitable. As a result, real estate is unquestionably profitable. The disadvantage of commercial real estate is that, in comparison to residential real estate, recognizing an opportunity is more difficult. Residential real estate earnings can be substantial (in fact, much bigger than you would expect from commercial real estate of the same proportion). You could invest in residential real estate to resell it following appreciation or rent it out to tenants such as stores.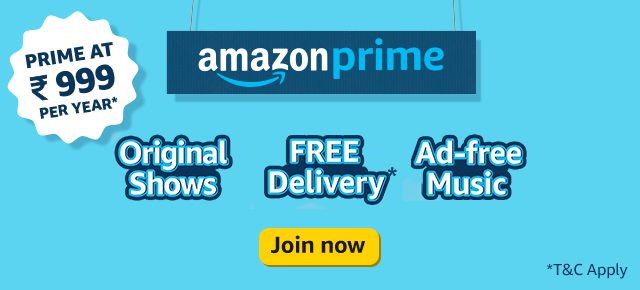 In fact, residential real estate development is regarded as the earliest symptom of residential real estate expansion. If you discover real estate, such as land, is available in large portions that are available at a reasonable cost for you to purchase it. In other conditions, when a retail explosion is forecast in a location, it may be more cost-effective to purchase a property that you can build a house and rent to small businesses.
Keep in mind that real estate is a highly illiquid asset in general. It can take a long time to complete and pay off a project. As a result, you virtually always have to conceive of real estate as a long-term investment.