More than 60k searches are performed on Google every second. According to studies, more than 80% of people do believe that the best SEO services company in Delhi, India can boost lead generation by more than 30%. More than 70% of users who did local searches went to the store. Many numbers like this can prove that SEO is a must for business success.
A strong SEO strategy is critical for your eCommerce business success. It drives the much-needed leads you need to grow your business. While optimization of an eCommerce website is not a child's play, but there are a few tactics you can apply to make sure when people search they only see your website. What are the tactics? Well, find below the details:
Analyze your competition: If you want to beat your competition, you must understand what they are doing. Study your business niche and find out the competitors. Filter out the names and use SEO tools to find out exactly what type of keywords they are using and which one is driving more positive results. If you can find this information, you can then filter out the most appropriate keywords that will work best for you.
Prioritize your most important page: Rather than trying to optimize every single page at once, prioritize one page and optimize them accordingly. Make use of your Google Analytics and you can see the most relevant pages on your website when you sort by revenue and traffic stream.
Use your HTML tag carefully: Your title tag is an HTML element that specifies the title of your webpage. Google spider crawl through your webpage and first, they try to identify your title tag and then show in the SERP. Make use of this HTML tag and use keywords smartly relevant to your industry.
Use the h1 tag effectively: Your product page must hold the h1 tag. If you want to draw the organic customers into a specific page, start assigning an h1 tag on your product page today. H1 tags are essential for your business and it's definitely something you need to look at. For category pages, use the category title for the h1 and apply the product and the service title for the h1 tag on your product page. However, do not go wild with h1 tag, as an eCommerce website development company, we would only suggest you to add only a single h1 tag.
Rename the images: While you are uploading product images on the website, don't be lazy, add a relevant name. People generally just go with the name which system generates, but it's not a good practice. You must rename the image and later upload them on the website. Make sure you do upload high-resolution pictures as well.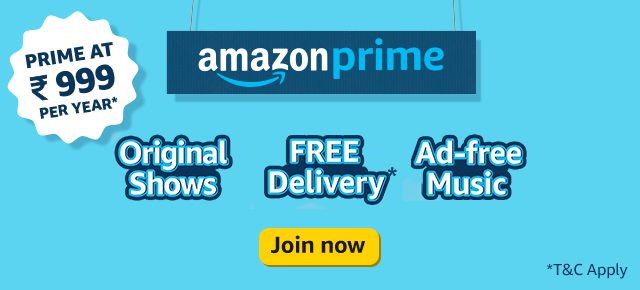 Use less competitive keywords: Are you using very competitive keywords to optimize your website? If you do, you won't see enough positive results. Start your SEO campaign with low competitive keywords and if possible, use long-tail keywords as well. To find out the best long-tail keywords which work, make use of Google analytics tools, if you do not know how to make long-tail keywords, don't do DIY. Contact an SEO service provider for professional insight.
These tips are not complete at all. There are many tactics like this you can make use of to boost organic traffic and we will discuss them in our future posts. If you want more information about how ecommerce SEO can drive organic traffic on your site. Remember that, SEO is a time-consuming process and it takes more time to optimize an eCommerce website than others. Don't rush, take your time and don't do DIY. Take professional help.
Unicode Solutions is one of the prominent SEO services companies in Delhi, offering the best strategy to boost organic traffic at an exceptional cost. For more information, get in touch with our SEO expert now.