Traveling by train is the best way to travel long distances and short whether you are traveling to work, heading off for a day out, or going away for a break. Train travel is the most convenient and often the quickest way to travel around, not to mention the most eco-friendly as well. Train travel can take you pretty much everywhere you want to go and there are many advantages to choosing this form of travel as well.
Advantages of train travel
#1: Trains enable you to travel in comfort, and safety wherever you are going. If you are traveling in a group you can socialize, or you can socialize with other passengers if you choose.
#2: The costs of traveling by train can be much less than alternative traveling options. You can find great options online with massive discounts when you book in advance. You can save a massive amount and choose the journey that suits you best.
#3: You can save even more money depending on the journey time you choose as well. Traveling overnight is a great way to save. You can also save when you book your hotel and train journey together.
#4: There's always plenty of availability without the need to book ahead, so you can travel by train whenever you need to. There are plenty of stations around and most of them see trains passing through many times a day, so it's really convenient too.
#5: Travelling by train means you can find travel information easily and whenever you need to. You can always find the latest train times and prices using the web. Look at reputable sites such as South West Trains to find the latest information.
#6: Travelling by train is practical. All you need to do is get on the train. You don't have to arrive at the station house before, go through endless security removing items of clothing, and you can take your own snacks with you. You can sit with your traveling companions and enjoy the journey without limitations.
#7: Travelling by train gives you the freedom to do as you please. You can sleep, eat, drink, read a book, or wander around if you are feeling a little restless.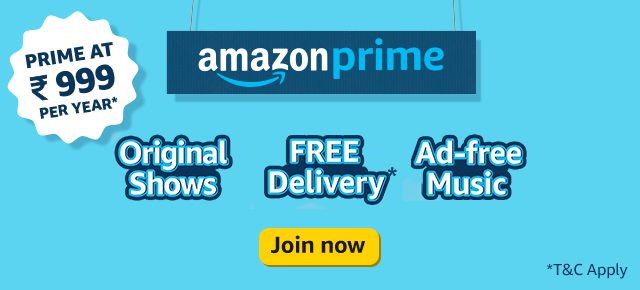 #8: Trains are much more environmentally friendly for the most part and can be your effort towards reducing your own carbon footprint.
#9: The convenience goes on with many centrally located train stops. The locations of the stations are often in the middle of cities so you can get the benefits of the shops, hotels, and restaurants as soon as you step off the train.
#10: Many people choose to travel by train because of the wonderful experience that can be had as well. You can sit back, relax, and enjoy some of the most wonderful views. Forget staring forward at a road for hours and end; enjoy the beauty of the scenery around you.
Traveling by train is so convenient for many reasons and can save you a great deal of time and money. At the same time, you can also enjoy conveniently and really relax on your journey. A train journey can be a great experience enabling you to enjoy the comfort of first-class travel and the flexibility and freedom of being able to do as you please throughout. There are a number of ways in which you can save even more money when traveling by train and there's abundant information online including train times and deals. Enjoy the advantages and travel by train.
Trains offer the ultimate form of transport bringing many great advantages to those that travel in this way. You can enjoy the convenience, fast travel, and you can save a great amount of money amongst many other advantages.