Can you imagine living without an HVAC system at your home? Certainly, the answer will be no because you have never lived like that before and it will be extremely hard to adapt to it. However, have you ever wondered that you might face such a situation if you continue to ignore air duct maintenance? Experts recommend having air duct cleaning from professionals annually as it helps to prolong the life of HVAC units. Regular cleaning and maintenance might spare your duct even if you do not get it serviced for 2-3 years but when it comes to mold growth, you need to get it cleaned immediately.
Mold air duct cleaning should be one of the top priority tasks on your list if you have identified mold growth in your house. Air ducts remain wet due to the process of condensation thus they act as the breeding grounds for mold growth. Appoint a certified mold technician for the task because any other DIY solution would not prove to be effective in this case. Numerous duct cleaning service providers out there provide solutions for mold growth as well. If you face such a situation, then stop wasting your time and hire a technician right away.
As time passes, the HVAC systems are turning into complex machines, as they have to meet the versatile demands of the user. If we start to categorize them, we can say initially they were simple single-stage heating and cooling units, and then they converted into more sophisticated multi-stage HVAC units. To save energy while no compromise on the performance these systems became more and more complex. This evolution continues until there were diverse kinds of heating and cooling units, which included zoned systems, heating systems, humidity control, and cooling systems. Irrespective of the basic aim of these systems serve, Mold is one thing that is that could easily develop in any kind of unit. Thus, it is essential to know about the techniques that could help you get rid of mold.
Whenever there is mold progression in the air duct system, you will feel a musty odor around the area. This smell is not only limited to the duct on which the mold is growing but you will also smell it in adjacent rooms. If the problem is severe, you can witness its growth around the ducts, and in other parts of the ductwork. It is hard to spot them because the spores are too small. If you have the equipment you will be, able to spot the issues otherwise you might not see any other overt signs until the infestation is rampant. Most of the times people rely on their smelling sense to ensure that mold is present or not. So if you don't have a strong smelling sense and you doubt mold development because of other signs then it is the right time you call professional help.
What causes mold infestation in the HVAC air ducts?
The major reason behind the infestation of mold in the ductwork system is that there is a warm area with high water vapor content. Such environments are favorable for mold development. Whenever the cold air passes through the duct system there is a high chance of water vapors forms, similarly, when there is high water vapor content in the external environment the water droplets just chose not to evaporate and collect. All these reasons gather to become a perfect breeding ground for mold development. Furthermore, when we talk about the nutrition of mold then the presence of dust, debris, dead skin cells pollen, and animal dander present in the ducts is a perfect meal for them to keep them healthy. In addition to that, water also contributes to their growth.
How can you remove mold from the HVAC system?
The first and the most crucial step in this is the selection of cleaning items. It is the one element that will decide the fate of the HVAC system inside your house and ultimately if you can beat it. Everything is dependent upon the cleaning agent, it will decide whether the mold will stay in your house or not. Thus, Experts recommend being very careful and choosy when it comes to finding DIY solutions for getting rid of mold evolution.
If you wish to create your solution then try the following:
One tablespoon household detergent
Half tablespoon
Baking soda
One cup
Water
Other than this you can also use 1 part bleach in 16 parts water to get rid of mold. Numerous commercial mold removal solutions available that have the approval of EPA and they could prove to be one effective solution for your problems.
Ensure that you take all the safety measures that include masks, glasses, and gloves because your security matters most.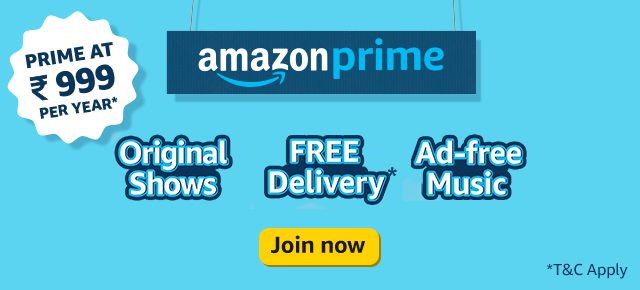 Turn off the heating and cooling system
Use a brush to scrub off the areas that have mold.
Repeat this process for a visibly extensive mold infestation.
 Once complete collect all the rags in a separate trash bag and dispose of them carefully. You must use a thicker trash bag for disposal.
Now once you finish cleaning it is time to ensure that mold does not arrive back in your ductwork unit. EPA registered mold evolution inhibitors could be installed for this purpose. These help prevent mold progress again after cleaning up. If you do not install them there is a high chance that the fungus may arrive back in a few weeks.
It may sound like a very time-consuming task when it comes to the process of cleaning ducts from the mold. It surely is one of the most time-consuming tasks. You must ensure that you dry off the area after cleaning it thoroughly. It is important to ensure that you take proper safety measures for yourself while performing this task because it possesses high health risks. It is the reason you will find many experts recommend people to leave this task on to professionals as they have the equipment and experience to ensure the safety of you and your family.