Are you organizing a funeral service for one of your loved ones you lost recently? Then, you must have rounded upon certain ideas for the funeral program. Every individual wants a fitting adieu for the soul that departs to a heavenly abode. So, there is no scope for trivial distractions in any aspect of a funeral, especially funeral programs. Let us find out more about funeral programs and the ways to create the best one for the funeral you are planning!
What are funeral programs?
First of all, funeral programs are small brochures that generally contain a tribute to the deceased person. In addition, the funeral program consists of details regarding the funeral service. The other names for funeral programs are "Memorial Folder" or "Order of Service." Now, funeral programs may seem avoidable to an extent! However, they are recommended for helping the people attending the funeral participate in the environment positively and follow along with the events of the memorial service.
The Traits of a Good Funeral Program:
So, how can I design an effective funeral program? Generally, churches or funeral homes provide services for compiling and printing funeral programs. However, you can choose the DIY route and make one yourself! The best thing with DIY funeral programs is that they render a personal and meaningful touch. Here is an outline of the general information that is mandatorily required in funeral programs.
Full name of the deceased person including their maiden name
Date of birth and date of death
Time, place and date of funeral and burial
Names of surviving family members
Officiating individual
Pallbearers
Full name of the individual delivering the eulogy
Titles and artists of songs played or sung at the service
References to any poems or readings
Add Some More Information:
The next crucial element that makes funeral programs more effective refers to optional information. Obviously, the above-mentioned details are sufficient for crafting a good funeral program. On the other hand, the following details could be promising additions that you can't ignore!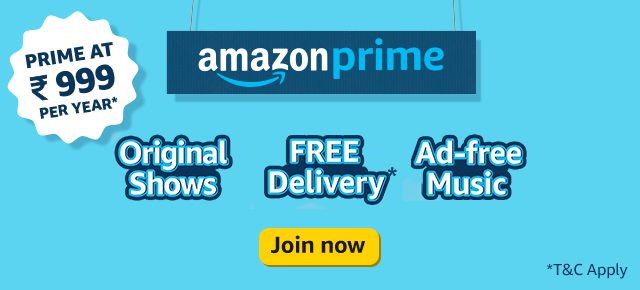 A brief biography of the deceased individual
Hobbies
Names of favorite songs, television shows, books, films, etc. of the deceased
Date and places of employment
Favorite anecdotes
Names and images of pets
Expression of gratitude from family to the guests
Time and place of reception
Taking the Next Step!
You have all the information, and now you might wonder about the next step. Don't worry! The best course of action would be to choose a compatible software or website with templates for funeral programs.
Funeralprintings.com offers credible and wide-ranging options for designing funeral programs. Grab your opportunity for 100% satisfaction in creating funeral programs with funeralprintings.com right now.