The new phase of CCTV surveillance is motion detection. It is the new era where sensors are used to detect any motion in the surveillance region. It is of excellent benefit when it comes to a surveillance system in terms of investment and detection of crime.
How is a motion detection camera different?
Unlike the normal CCTV cameras, these are typically better in resolution and can activate their feed when any motion is detected in the focal zone. It is an excellent concept when a comparison is done with a still image and the current video footage captured by the camera. If any movement is noticed, the camera will start recording. This idea is used in triggering a few events once the camera is activated. A notification can be sent to the user via a smartphone regarding the suspicious movement in a particular area and the video footage will be recorded continuously. In fact, a motion detection camera can also recognize a person enlisted in the access system and understand whether he is an intruder or not.
Key benefits of motion detection cameras
A motion detection camera can be used to capture the video footage of a surveillance spot when an unwanted movement is recorded. Hence, if there is any crime, it can be recorded and shown as evidence for the lawmakers to work on and accelerate the investigation process. On installing facial recognition software along with a high-end CCTV camera, you can also find out any known person has entered the room in an unauthorized way. In fact, the system has become smart enough to detect any trespasser entering your compound and can raise an alarm to make everyone alert.
If any motion is not detected, the recording part of a camera will not take place. It means that the storage medium of CCTV surveillance can be used in an effective way. It will record only those portions where a suspicious movement has been detected. Hence, you can save a lot of resources without recording everything in front of a surveillance location. A one-time investment will prove to be a great resource for the future.
There is no doubt that the security of a building will be perfectly enhanced by the installation of a motion-sensing camera. In fact, the facial recognition system part also makes it tougher for trespassers to gain entry. The use of biometrics will make the security system much robust and stronger than before. You can rely on your security, even more, when you are not in the spot.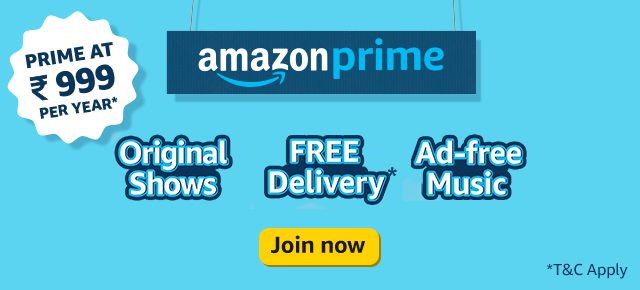 Verdict
Motion detection has enhanced the efficiency and benefits of a camera surveillance system. The use of such sensors also saves on electricity bills as all the features of a camera will not be activated unless there is a suspicious movement. If you are planning for a better security system, go for motion detection cameras. It will benefit you in all possible ways. Save your assets from crimes and deter criminals easily.