Renting an apartment in Maryland is not a tough job for people anymore. One can easily find several platforms, where they can find some really good apartments on rent in Maryland. But, finding a rental apartment in Maryland is not a tough task, what is tough for the people is making that apartment feel like home. Because they are not allowed to paint the walls, hang pictures. In fact the landlord often come to inspect you haven't wrecked the place. And worst of all, most of the landlords don't allow their tenants to have their pets in their rental property in Maryland.
But, do you have any idea why don't most of landlords allow their tenants to have pets along with them in the rental apartment? Well, there are different reasons behind them are:-
They worry about pets smelling
Worries about the damages to the property the pets could make
Worries about the pets not being properly trained
Worries for the noise complaints
It may disturb the other tenants in the unit or the neighbors
May be the property isn't suitable for pets
So, these are the main reasons behind landlord won't allow pets in their property. Many tenants keep their pets secretly in the premises, which is not good. If you want to keep your pets with yourself in the rental property then you can do the following things.
Things to Do When Landlords Won't Allow Pets
Read the policy carefully
It is really important to read the terms and conditions carefully before signing the lease. If you have pet then read the pet policy carefully and do not panic if you see "No Pets' in the agreement. Keep reading on, because you may find some other details your landlord might have mentioned there about the pets. It is possible that your landlord does not allow some specific breed or maybe you will have to deposit extra charges for the pets. You may not be allowed to have more than one pet in the premises so, it is really important to read the policy carefully and check whether it is applicable for the type of pet you have.
Ask your landlord or property manager
Talking about your problems always helps. So, you should give it a try by talking to your landlord or the property management company in Maryland. If your landlord or the property manager is polite then you can ask them to keep your pet with you. Even if it is clearly mentioned, yet there's a chance and you should take the opportunity of that chance. May be they could understand your emotional attachment with your pet and allow its entry in the premises.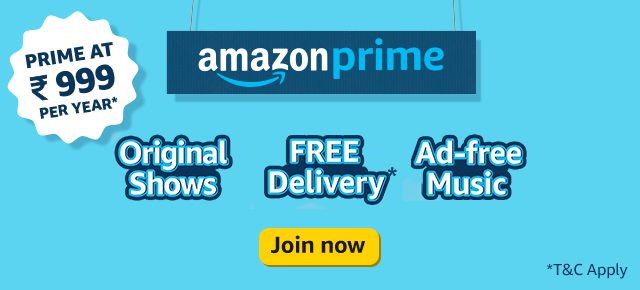 Extra deposit or fees
Sometimes, the landlords are looking for extra deposit and that's why they don't allow pets. May be your landlord is also looking for the same. So, you can ask your landlord to pay the rent for your pet also. If you are ready to bear the extra expenses then you can ask your landlord to allow you to have a pet on a monthly rental charge of the pet also.
Look for other options
If all the above things does not go in your favor and your landlord doesn't allow you to live with your pet in his premises then you are left with no other option than to look for other apartments for rent in Baltimore. In this really competitive market you will find several better options to choose from. So, you can search for any other apartment on rent in Maryland and select the one that allow you to have pet.