In the event that you wish to buy laboratory equipment, then it is crucial that you do a lot of research on the products which you want to get first. Laboratory equipment are expensive and sensitive items, they are generally used in industries, medical labs, research and development centres and pharmacies. So, before you invest you should do get a thorough idea about the qualities you need to look for in your equipment. This is more so for lab freezers or refrigerators. Laboratory Refrigerators are used to store and preserve important samples and products, and if they get contaminated then the whole scientific experiment will be ruined. In this article, you will learn about some of the essential considerations you should make before buying a lab freezer.
Go For Branded Products
It is important that you should buy from reputed, well established brands when you want lab freezers. The reason for this is that the products would be of good quality, you will get a set guarantee, you will be able to avail of customer care facilities and you may get servicing and repair works easily done too. Hence, it is always recommended that you buy from reputed brands.
What are the Qualities of a Good Lab Freezer?
Because of the fact that a lab fridge is used for medical testing, research and development and pharmaceutical industries, hence they require more refrigeration than what is needed in ordinary households. As a result of this, these lab freezers are more heavy-duty. They can maintain sub-zero temperatures for extended periods of time and can preserve crucial samples for months on end. Some of the features you should look for when buying a lab freeze are as follows: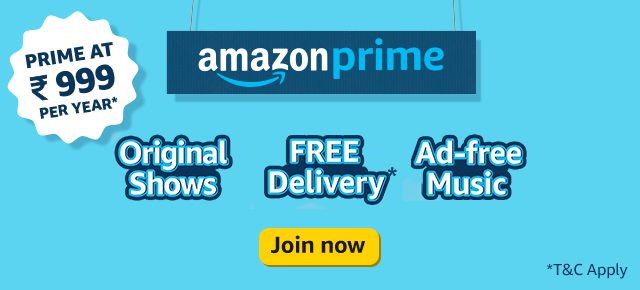 Is there a proper LED display indicating all important information like temperature set up, pressure build ups and so on.
If there is an integrated automated alarm system which has both visual and also audio notification settings
If the freezer is capable of alarming contacts in case of any emergency and if you have access ports to facilitate auxiliary monitoring.
A standard door locking system. Security is essential as it will help protect any important item stored inside the freezer from all unauthorised access.
There has to be a system for forced air circulation which can offer you better temperature control along with more uniform temperature.
In addition to these, you should check the energy ratings of your system and how energy efficient it is.
Lastly, you should check the volume capacity inside the freezer. You need to keep in mind that you will be storing several important items like blood samples, chemicals, vaccines, and so on inside the freezer. So there should be enough space for all of these items.
You can find a number of reputed brands which make lab freezers on the internet. Or you can visit your local supplier and check out what he has there. Online suppliers will offer you better deals and cheaper wholesale prices.