Introduction
Hello bakers! People who have never baked anything can never understand what pleasure we get from the amazing smell of baking food! (you are a true baker if you've just felt the very smell from its mention only). But let's accept the truth that baking is a big task in itself and needs a careful watch to make a perfectly baked dish (without burning or overheating it). For this, you need to decide which kitchen appliance is the best for baking- OTG oven or Convection Microwave? This is a difficult decision to make as we neither want to burn our lovely cake nor we want to burn our pockets!
Don't worry as we are going to give you a full-fledged analysis which includes the differences between both types of ovens as well as their respective pros and cons. This blog will also suggest the best OTG oven or Convection microwave.  We assure you, by the end of this blog, you will be able to decide what suits you the best!
What does OTG stand for? 
OTG is the short form of oven toaster and griller. The main feature which differentiates it from convection microwave is that it uses coils that help convert the electricity into heat to prepare food. A few of the major pros and cons of OTG are as follows:-
Pros
Best in controlling temperature hence prepares perfectly baked food.
The heating elements are available on the ceiling and roof of the oven. So, we can choose either one or both coils according to our preferences.
Affordable price
Easy to move around due to its lightweight
Multitasking- can be used for baking, grilling, and toasting
Power usage is low
Known for producing the best tasteful food
Bakes best and crispy food
Gives even browning
Ideal for professional bakers
Its capacity is up to 60 liters
Cons 
Takes much time to heat (about 15 minutes)
Uneven heat distribution
No digital display, so it's hard to keep track of the temperature
Speed of cooking is lesser than the Convection microwave
Convection Microwave
Microwaves are a kind of electromagnetic waves that are absorbed in the sugars, fat, and water. In Convection microwave ovens, electromagnetic waves are converted into heat. They are the ideal kitchen appliances for baking, cooking, and heating but not better than OTG ovens. Some of the major pros and cons of convection microwaves are:-
Pros
Takes 5 minutes to heat
Uses less energy
Comes with digital displays which help in keeping track of the temperature
Allows baking, reheating as well as defrosting
Auto cook facility is available
Portable
Cons
Low capacity- up to 32 liters
Expensive
Metals and some kinds of microwave unsafe crockery cannot be used
Consumes high power
Microwaves are harmful for health and make food unhealthy
Prone to burn or overcook food
So, no doubt a convection microwave cannot beat the perfectness of an OTG. A few of the best OTG oven in India 2020 have been mentioned below:-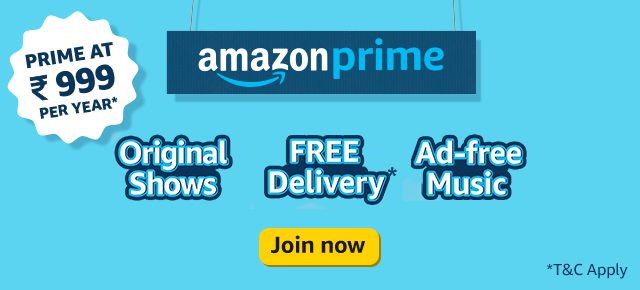 American Micronics AMI-OTG-36LDx
Bajaj Majesty 1603
Morphy Richards 24 RS
Bajaj 2200 TMSS
Prestige POTG 9 PC 800 WT OTG
Conclusion
Both convection microwave and OTG ovens have their own advantages and disadvantages. In this blog, we mentioned the pros and cons of both Convection microwave and OTG ovens. We have also given a full analysis of both kinds of ovens. We have included the major differences and have drawn a comparison between them. As per our research, it is evident that OTG ovens are far better than the convection microwave. There are comparatively fewer drawbacks of OTG ovens. They take time but give you the results much better than the convection microwave. We have also mentioned some of the best OTG in India. On the other hand, convection microwaves are quite expensive, come with lesser capacity and consume high power.
OTG ovens are the best type of ovens for baking. They would give your food perfect browning with zero burns. By now, you must know which oven suits you the best. What are you going to bake in your new OTG? Don't forget to share your amazing baking recipes and techniques with your fellow bakers!