House exchange is a popular and incredible way to spend a memorable family vacation while not breaking your bank account. To make sure you take advantage of the perks of home swapping, in this post, we've rounded up six proven tips for a successful home exchange. So, let's scroll down and find out:-
Create a Detailed Listing
Most home swapping websites require you to create a detailed listing of the home you're listing. Since your listing and pictures are the first and last impression on the other members of the home swap website, it is crucial to illustrate every important detail of your house. What's included in a typical home swap listing:-
Where the property is, what's nearby, and what they can do when they are there.
Describe what makes your house special; show the magnificent interiors via words
These may include child-friendly, appliances, large screen TV's, pool, balcony, etc.
Include pictures of the living room, bedrooms, kitchen, interiors, and exteriors of the house, and nearby sights.
Write a Crisp Home Swap Request
When sending a message to other members of a house exchange platform, it is vital to create an excellent first impression. Double-check whether the property is available when you want to travel and then consider anything else you need to know about the home or location. People in highly-desirable cities and suburbs receive many requests, so it is of paramount importance to stand out in a good way.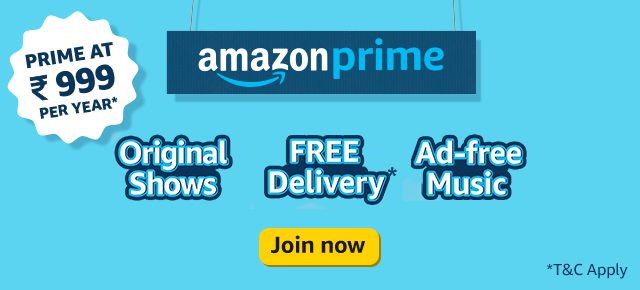 Read the Listing Carefully Before Making an Enquiry
It is essential to check the location, dates, and other details before you contact the other member to ensure that it's the right fit for you and your family. If you've any questions or something is missing in the list, don't be afraid to submit a quick query for clarification.
Have an Open Mind
Don't get discouraged if you can't find a good home swap option in your desired location. Broaden your search and look for nearby cities & towns, they may have properties that more than meet your needs. Be slightly flexible on the vacation dates to secure the perfect home swap. And remember, that home swapping isn't just about the fun and adventures that you can expect with other vacations; it is also meeting new people and learning different cultures & traditions.
Have Realistic Expectations
If you live in popular tourist destinations such as Paris and New York, you are probably going to receive many house exchange requests from those in lesser-known cities. You may want to try a lesser-known location and then be delightfully glad you did,