If you're tired of your attire and struggling to figure out what you'll wear to the next wedding in your family We're here to assist you. Find a fresh way to dress by purchasing only the most fashionable bridal dresses & Stylish Kurti for girls.
If your cousin or sibling is getting married in the near future and you're not sure of what you should wear, we're here to assist. Because it's not financially feasible to buy new clothing for all of your wedding events, it's better to mix and mix and match.
We will now discuss one of the most essential clothes (the other one is the designer dupatta ) that will completely change your appearance over clothes. Designer kurtis are ideal for wedding outfits that can aid in creating an endless array of outfits.
The search for designer wedding kurtis is a challenging task for a number of reasons. The main reason is it can be difficult to select the ideal from the plethora of options that are available on the market. Another question that is always on your mind is which outfit to wear our designer kurtis to a weddings? Pants, Salwar or Palazzo? Do not worry, we're here to assist you in putting your worries to rest by offering the best outfits to wear for your weddings and for slaying!
Designer Kurtis for Wedding Looks
A kurti is a piece of clothing that will suit every Indian women. Another benefit of having an authentic Kurti is the ability to wear it in a variety of different ways. Did you know that you can wear the old Lehenga with an Kurti instead of the traditional Choli and put together a brand new outfit? It is also possible to swap out your heavy palazzo for an alternative Kurti to create a fresh outfit! For more helpful tips and tricks, continue going.
1. Kurti and Palazzo
The style has been popular for some time in the past and we're pretty certain that you have several pairs of Palazzo pants. If you are planning an event coming up and don't want to spend excessively it is possible to put together a designer kurti and an contrasting palazzo and heavy Cotton Kurta sets with Dupatta for women to finish your appearance.
Advice: If you own heavy Phulkari or brocade dupatta take it as an example prior to putting your outfit. It is possible to follow the shade palette for the dupatta or make the dupatta for your style's main focus, and pair it with neutral or muted Palazzo and kurti. You can also mix and match prints and create a trendy style.
2. Kurti with Lehenga/Skirt
If you are a fan of trying out new fashions, you should experiment mixing your designer kurti with traditional skirt. You can choose an extra long kurti and match it with a lehenga dress or a classic maxi skirt. Remove the dupatta and you'll get a classic bohemian-princess style. You could choose an unadorned kurti with a full skirt or vice versa. It is possible to wear this combo for a day wedding or for a reception.
Advice: The best advice is to choose more expensive fabrics such as silk, brocade or satin for your long-sleeved or skirt. Be sure to wear one with a high neck. The weight of the earrings and the empty neck will be enough to achieve the desired effect.
4. Kurti with Shararas
Wedding Shararas look stunning when worn with an Kurti. While they are a common feature for Islamic and Lucknowi weddings however, they're now holding them own against the lehenga as well as the saree. Simply pair your trendy kurti with an eye-catching sharara to attract attention.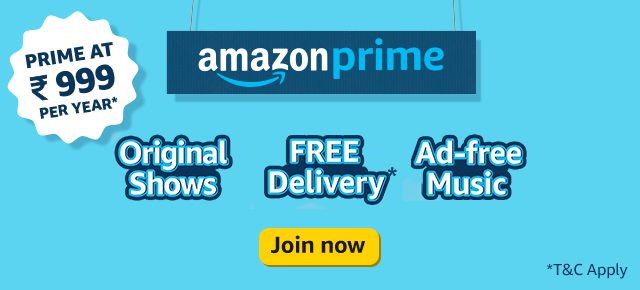 Advice: Pair this style with a loosely creased dupatta. If you want to keep your look straightforward, choose the contrasting color of your kurta along with the sharara. Passas as well as Maang Tikkas work best worn with the shara.
5. Kurti as a blouse in a saree
If you decide to wear a saree draped to attend a wedding event change the blouse to a skirt rather than a blouse. This is a risky experiment but if you're able to carry this style confidently we guarantee you'll be a hit with people.
Advice: When choosing an saree, wear the saree's heavily embroidered design with a simple Kurti.
6. Kurti as an outfit
Kurti is a garment that makes you appear elegant no matter what occasion you decide to wear it. Another way to wear with your favorite kurti is to wear it like an elegant dress for any of your wedding celebrations that you are sure that it will make an individual statement of style. If you're planning an Haldi ceremony or Mehndi celebration, particularly in the time of day the wearing of a kurti as an outfit is the best option since it will provide you with the comfort, ease and elegance overall. You'll feel comfortable and free to wander about and move to your hearts content.
Advice: One of the best ways to wear an elegant kurti for the wedding is to wear statement jewelry like rings and earrings. It is also possible to add an Passa for a more formal attire an elegant touch. Choose a kurti that is long enough to be worn at the ankle so it can be worn as an outfit.