General Job Description of Caretaker
A caretaker for best home care services in Hyderabad has many duties that range from checking the condition of the patient, helping them with daily activities like bathing, taking a walk, grooming, or taking them out for shopping or helping them with housework and much more. All in all, the caretaker needs to make them feel like they aren't alone and make sure they stay healthy, happy and comfortable.
What Duties are important for a caretaker?
Keep in mind the duties of a caretaker require patience, the caretaker needs to have basic medical knowledge, skills that can help the elder stay comfortable with them.
Here are some skills that are essential:
Honesty
Being honest with a person who is going to stay with you most of the time, is one of the most important things a caretaker needs to have. This is one of the most critical traits. Sometimes the caretaker needs to stay on their patient's house where they need to be really intimate with them. There might come a time where you need to even change an old patient's diapers. You might need to assist the patient in such a way that only a person living with them all the time can do. This is why they need to be honest with them all the time. And not just patients, they need to be clear with their family members as well.
More importantly, if the family of the patient can't trust you then it's really clear that you won't be able to sustain that employment for a long time. Consider honesty as the foundation that you'll have to build for long-term employment.
Other than honesty here are some other related skills:
Integrity
Dependability
Maintaining confidentiality
Punctuality
Reliability
Medical Knowledge
There are some things that require you to have some kind of diploma or a certificate to carry out some health aides. Other than that, caretakers generally need to have some basic medical information or knowledge. There will be some situations where you'll need to check the patient's vital or change dressings or will have to perform basic medical tasks. There might be some situations where you'll need to go for an appointment to the hospital. During these situations, you should be able to explain in detail about any conditions that the patient might be suffering from.
Patience
There might be some situations where the caretaker might have to face extra challenges or feel uncomfortable. Some patients might have dementia which could be irrational to deal with. The caretaker needs to be patient during these situations and will have to think about their physical and emotional well-being. A caretaker should remain calm and even-tempered during these situations.
There are some other skills as well that come under being patience, let's have a look: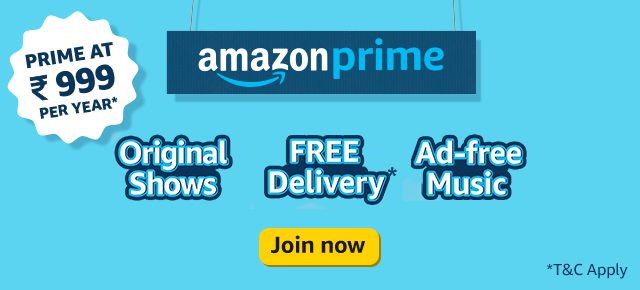 Helping the elderly with operating modern devices.
Regularly coaching the elderly with their exercises.
Understanding people who are feeling a lot of pain.
Helping patients with stress.
Understanding the concerns of their family members.
Keeping the respect for them in mind while helping elders.
Stamina
Other than mental stamina the caretaker should also have physical stamina for daily chores. During home care for elderly in India, a caretaker needs to take care of a lot of physical tasks, which includes lifting the patients or going shopping with the patients. A caretaker needs to be comfortable with being able to stand or walk for a long period of time, which would be required in case of carrying heavy things or walking with them.